Author:
Knut Wimberger
Short summary:
Mit dem Start der kalten Jahreszeit setzen die Plastic Pirates wieder die Segel und befreien St.Pölten von Müll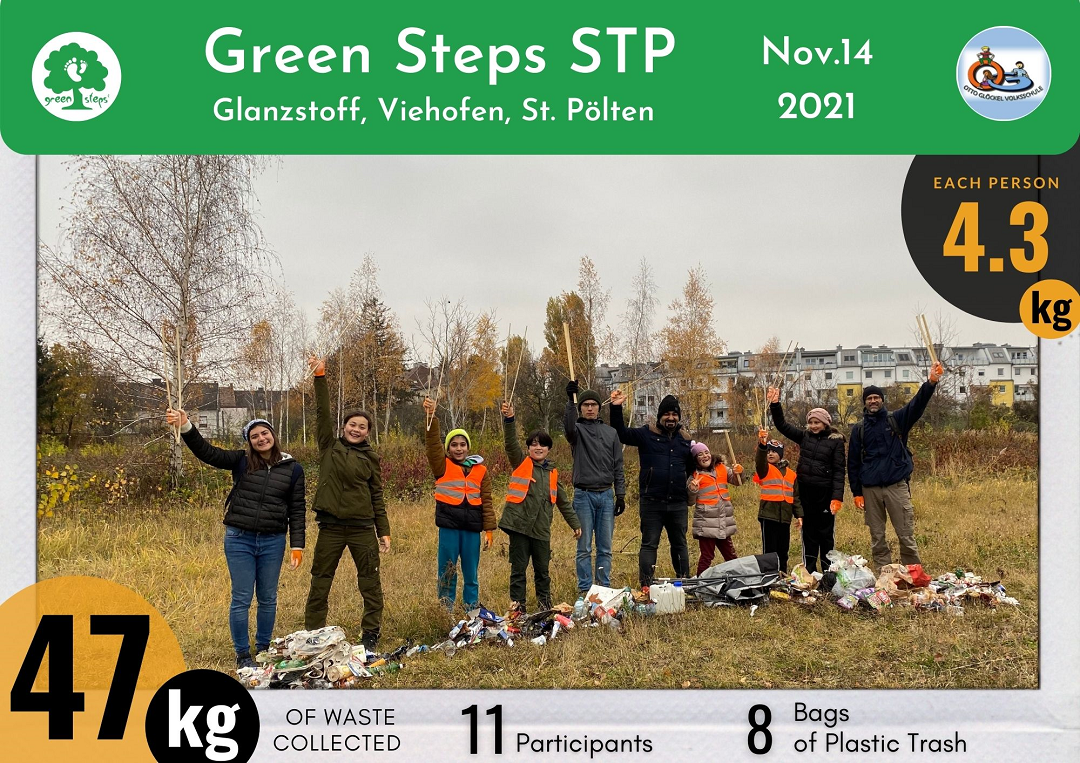 Auch wenn Halloween kein traditioneller kontinentaleuropäischer Feiertag ist, so ist es doch ein guter Indikator für den Beginn des Winters. Tatsächlich feierten die Druiden Irlands den Beginn der Wintersaison am 1. November, lange bevor die den heidnischen Kelten der christliche Kalender aufgezwungen wurde. Samhain, das Fest der Toten, markiert das Ende der Erntezeit und den Beginn des Winters - die dunklere Hälfte des Jahres.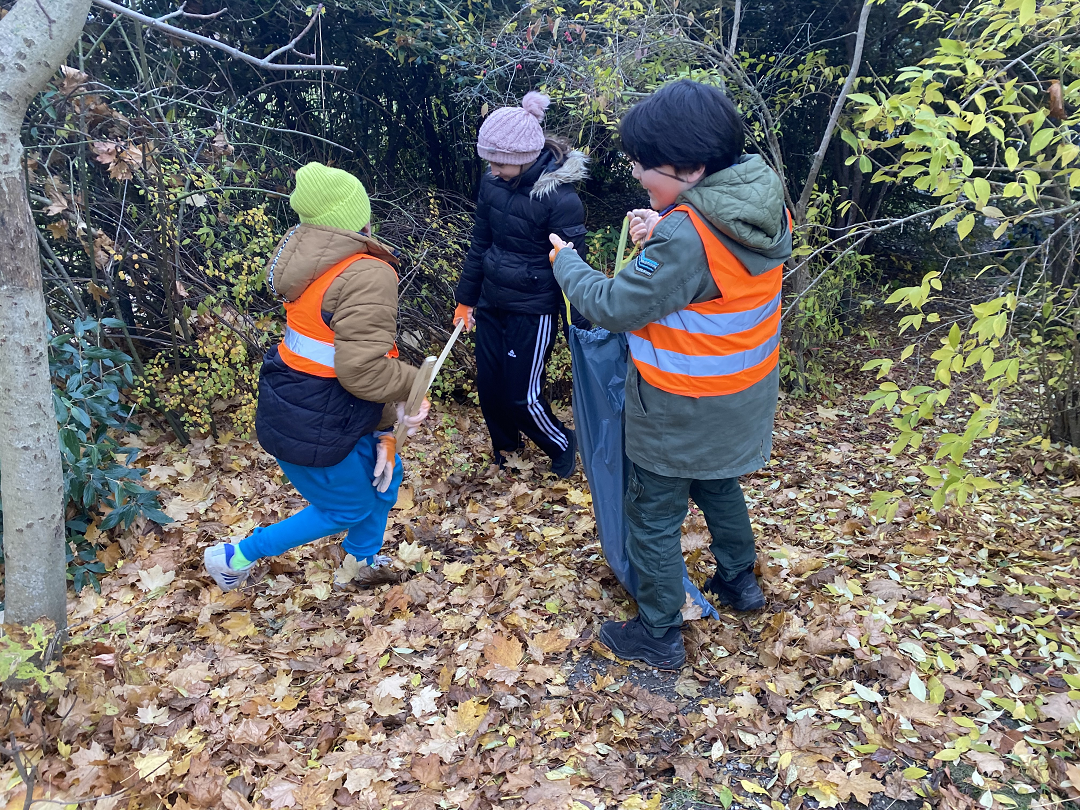 With winter in the country, autumn leaves on the ground and low vegetation, the Plastic Pirate season begins for Green Steps STP. Once a month we loot the landscape and collect a rich bounty of trash. Sunday, November 14th, eleven brave pirates met at Otto Glöckel primary school's playground to embark on a courageous crusade against mindless environmental polluters.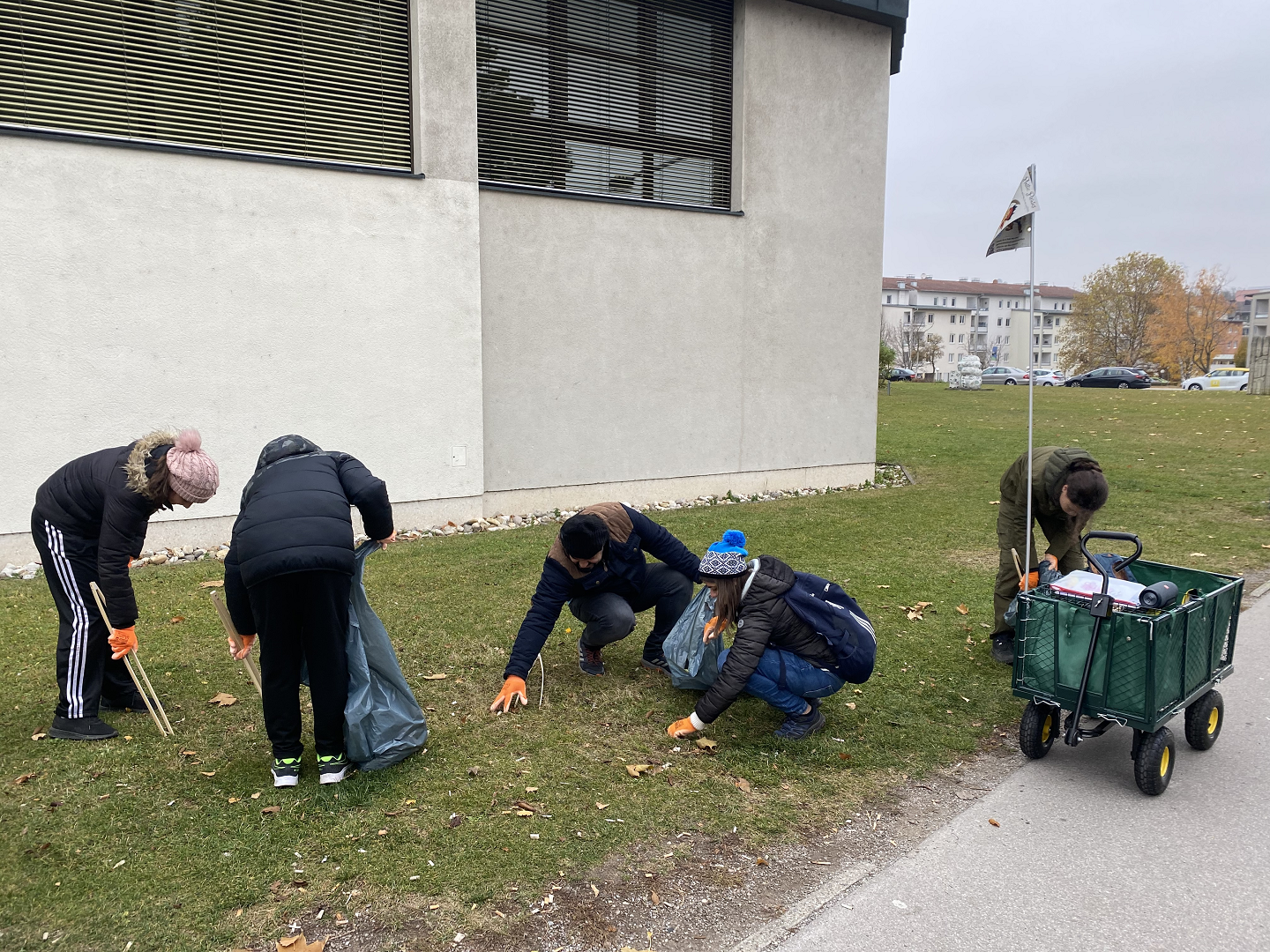 Wir säuberten den Spielplatz und die Schulbushaltestelle von Bierflaschen und Hunderten von Zigarettenkippen. Auf unserem Weg von der Schule zum Rudolf-Kirschschläger-Spielplatz sammelten wir insgesamt 47 kg Müll ein. Wir leerten die Müllsäcke und sortierten den Inhalt in Metall, Glas, wiederverwertbares Plastik und Restmüll. Wir erzählten uns gegenseitig Geschichten über die Menschen, die ihren Müll in der Natur entsorgen, und was ihnen dabei wohl durch den Kopf geht. Wir stellten fest, dass Menschen, die sich von anderen nicht beobachtet fühlen, die Natur für einen großen Mülleimer halten.

Gute Musik, gute Laune und leckere Kekse als Belohnung für unsere Bemühungen machten diese Eröffnungsveranstaltung zu einem tollen Erlebnis und wir laden weitere Piraten ein, sich unserer furchtlosen Crew anzuschließen

Lest mehr über Plastic Pirates in diesen Bibliothekseinträgen:
Müllsammeln mit den Grünen St. Pölten
How to turn children into pirates
Little pirates, big practical teaching
Little boxes: how our property laws impact climate change
The future of work and education
Plastic Pirates – a quest on awareness for plastic pollution