Green Steps - About - The team behind Green Steps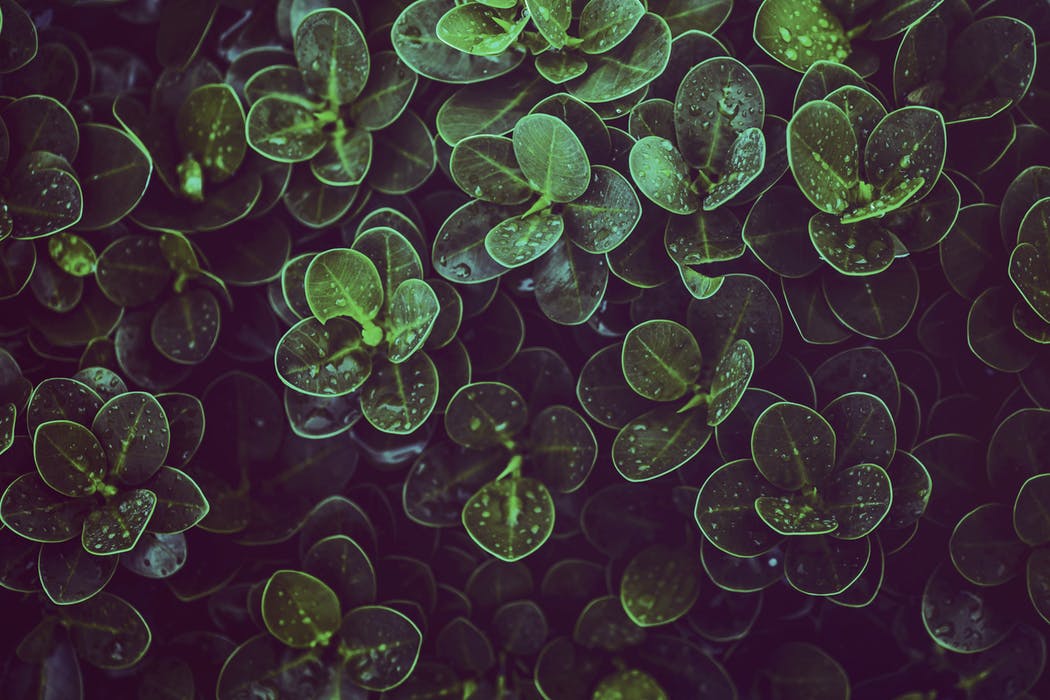 That's the spirit
The history of green steps
We activate green spaces in urban and suburban areas to connect you with nature. We make these areas more accessible and exciting through guided and self-guided routes that provide fun information about our home and bioregion. Repeated exploration of nature strengthens community, creates a sense of responsibility and a new understanding of what and where home is.

We can only love what we know. We can only protect what we love.

Green Steps was founded in 2017 in Shanghai, a city of 27 million people where we lived for many years. We saw the need to raise environmental awareness in urbanites and save children from the spreading nature deficit disorder (Richard Loev, 2005). Since then, our mission has been to innovatively connect people of all ages with nature.

If China can teach us one thing, it is the impact of a large population on the environment. As native Europeans, this perspective has left a lasting mark on us, and in the face of a growing global population, has pushed us to act. From China for the world. For the world, hand in hand with China.

We began by planning and implementing experiential walks in city parks for elementary and primary school-aged children. After leading hundreds of children at a time, some with parents and teachers, into Shanghai's green spaces over a period of two years, we began training Nature Guides. Wfe have been able to train close to a 100 Nature Guides so far and made our three-level Nature Guide training in 2023 available in an online and hybrid format.

At the end of 2019, we set up a location in Europe and develop in St. Pölten the Mobile Campus 4.0 as a gloabally scalable format of environmental education. It helps schools and day care facilities to take children and teens aged 6 to18 in an engaging and playful manner into deep nature. In parallel, we develop a web app that maps the Mobile Campus 4.0 in a digital twin and transforms nature experience into a dual game for participants that evolves both in the natural space and online.

With this current phase of our work, we are actively contribute to the development of the Internet of Nature (IoN), pioneering the educational application of IoN. Our ambition is to provide a decentralized and global solution for transforming education towards ecosystem understanding and the unfolding of human potential.

Since 2020 we are an official Erasmus+ coordinating organization for the coordination of youth encounters; since 2021 we are an ESC hosting organization welcoming volunteers in St. Pölten for 12 months to train as Nature Guides and spread their insights back to their home countries. Learn more about Green Steps as an ERASMUS+ and European Solidarity Corps organization on the European Youth Portal.
Tell me and I will forget. Show me and I might remember. Let me do it and I will understand.
- Xunzi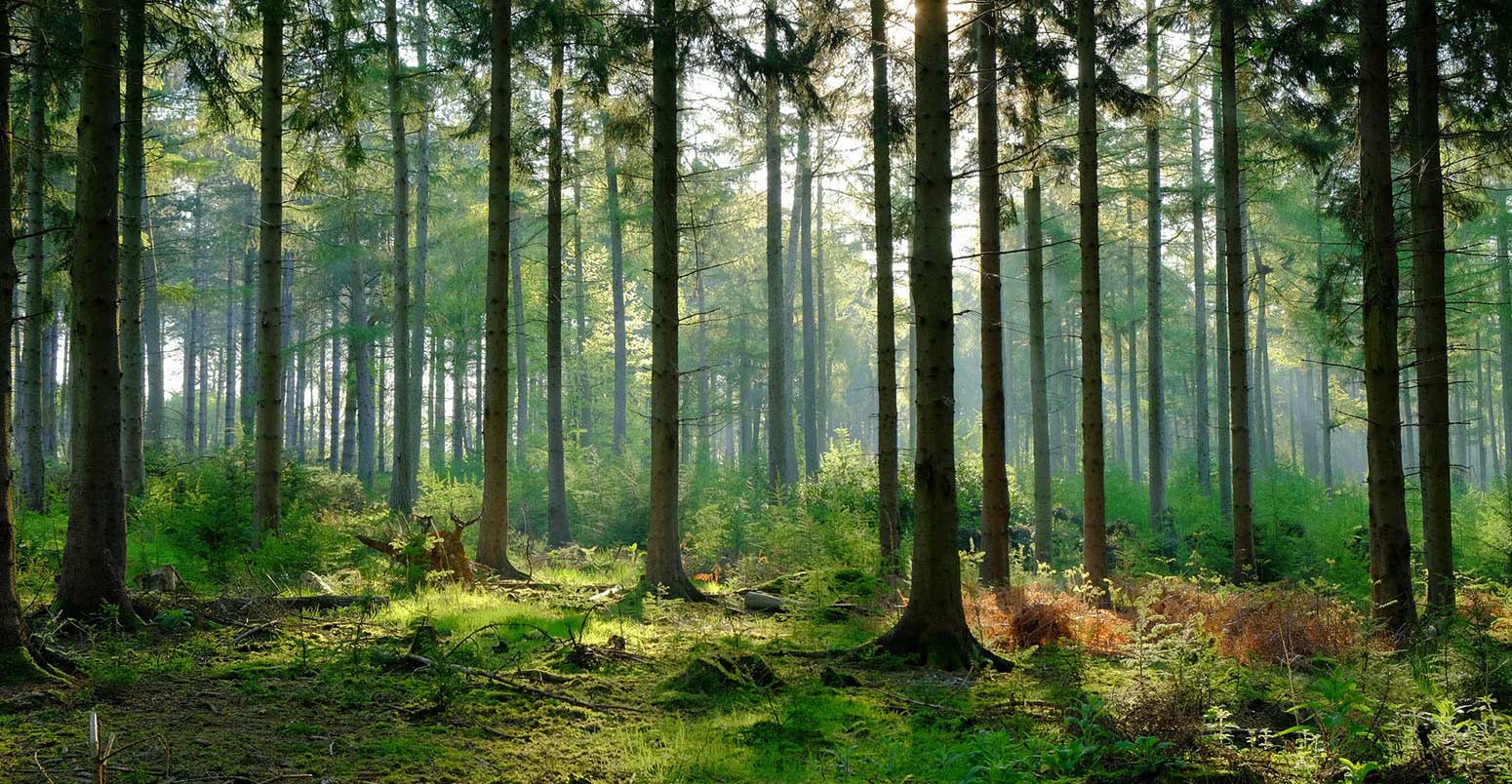 This is us
This is the team behind Green Steps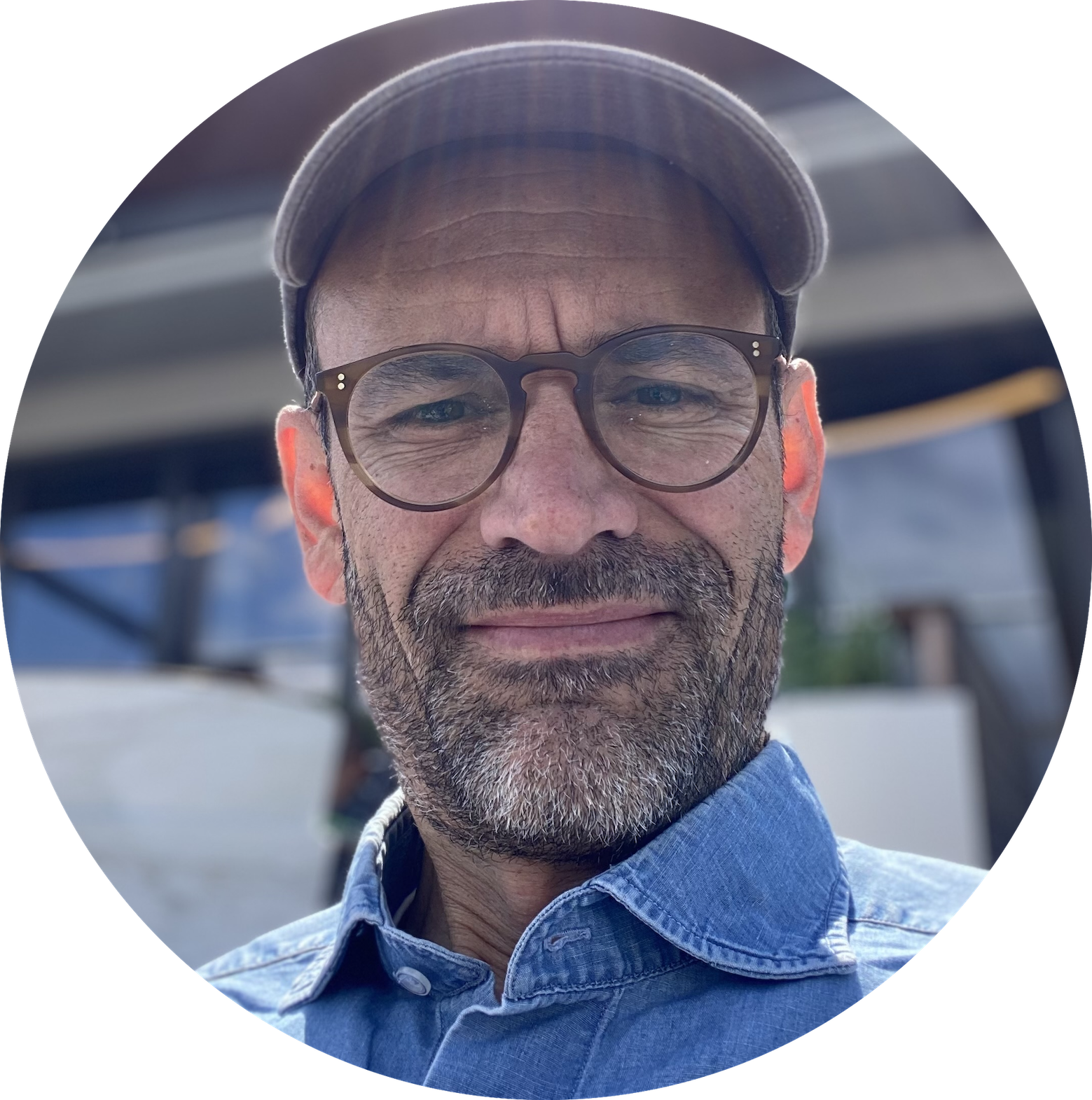 Knut Wimberger

Pedagogical Director Europe
Partner China
Co-founder Europe

Geography, economics and English teacher for secondary schools; NAMC Montessori early childhood educator; former tech lawyer and corporate executive. Social entrepreneur and behavioral architect. Passionate about fixing the environment, reforming education, and unfolding the human potential.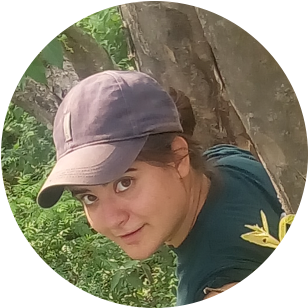 Gloria Corradini
Ecological Director Europe

BSc. natural and environmental science; MSc. biology and ecology.
Passionate about nature conservation, wildlife, behavioral ecology, capuchin monkeys, mountains and travelling.
Interested in nature education to connect children with science and nature to preserve our world and create a better future.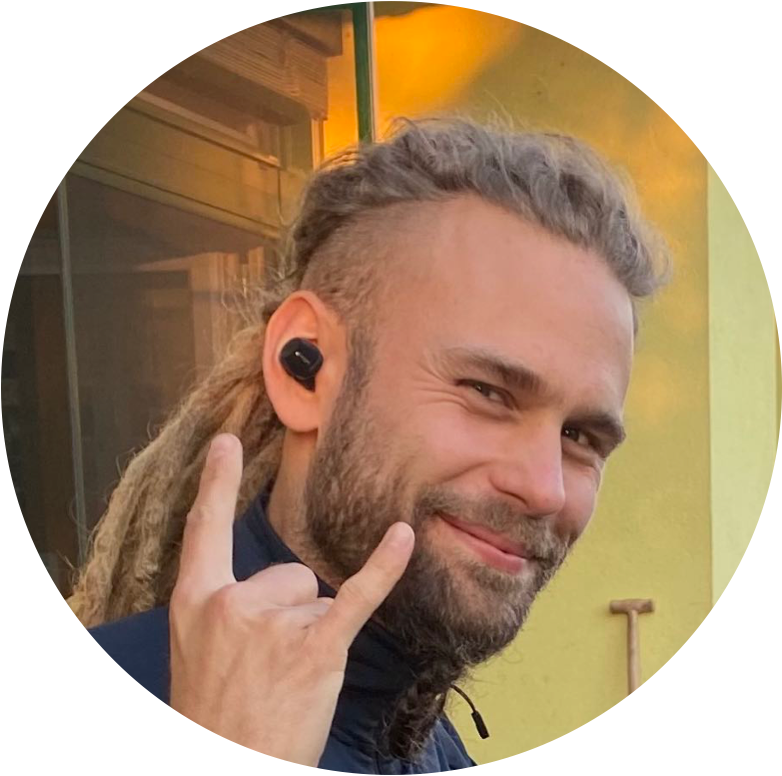 Lukas Helebrandt

Technical Director

Free and Open Source tech enthusiast; life-long volunteer for meaningful causes; promoter of a plant-based diet, of living in tune with nature, of rationality and tolerance.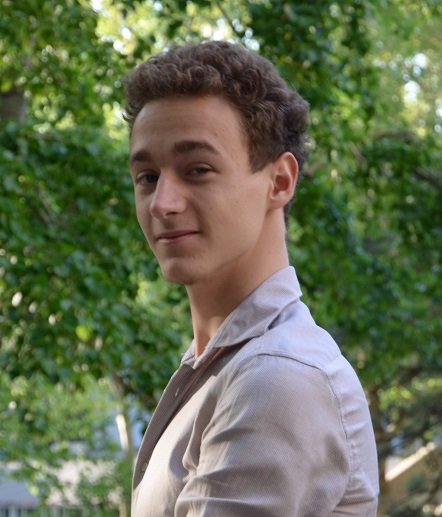 valentin pivert
Director of Design

Master in Business Administration, passionate about graphic & narrative design, driven by social & environmental impact. Believes in the social entrepreneurship potential, gets curious about everything, writes nature-themed Chinese poetry, enjoys forest walks.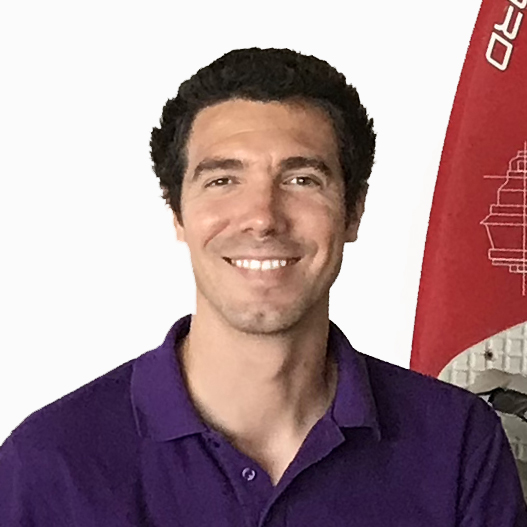 Joan Elizalde
Director of Training
Legal Representative China

BSc. Biology. MBA in Sustainable Tourism. NAMC Montessori Early Childhood Educator. EFR First Aid Instructor. Forest School level 3 facilitator. PADI Scuba Diving Master Instructor. Seasoned professional diver, hiking guide, team building facilitator and designer of ecotourism experiences. Passionate about all kinds of outdoor activities.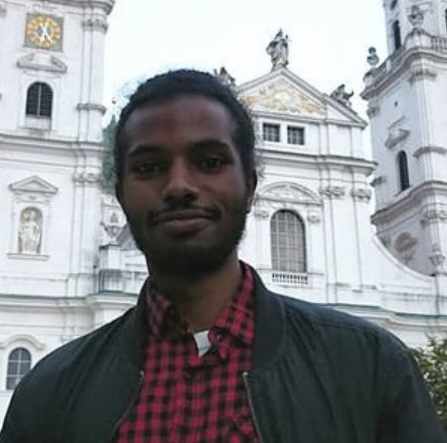 Youssef Hamza
Volunteer - EU Communication
MSc in Governance & Public policies, five years of political activism. Enjoys outdoor explorations and travelling. Believes in the potentialities of education as a mean to build a better world. Willing to contribute to the preservation of our planet. Passionate about creative writing and philosophy. Daytripper.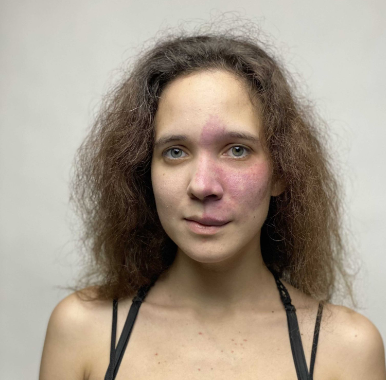 Elena Sokolova
ESC Volunteer

Biology degree. Passionate about wildlife, writing and traveling. Dreaming of writing a book about all this.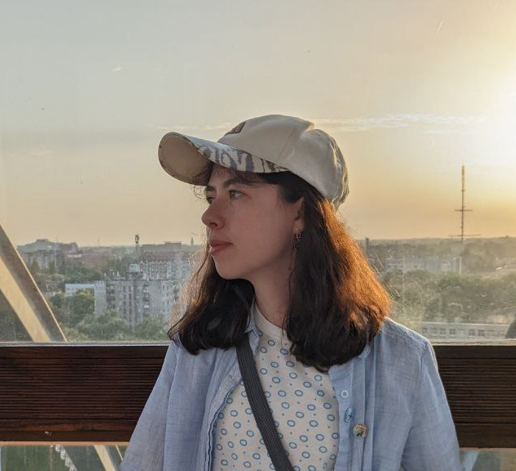 Milla Berezutskaya
ESC Volunteer

MSc. in Applied Informatics. Enthusiastic about topics of sustainability, technologies and international communication. Learning meaningful and conscious living.
Giuseppe de Stefano
Volunteer - Global Communication

Environmental journalist; visual communication lover; worked in several Chinese based startups; willing to preserve mountains and countrysides.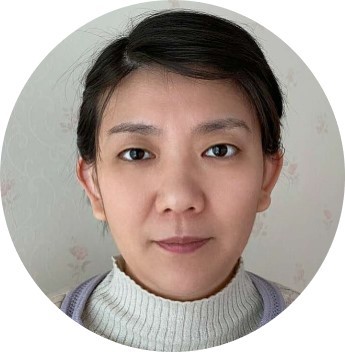 Annie WU
Partner China

AMS Montessori Early Childhood Educator
15 years of working experience in Japan and with Japanese MNCs. Montessori teacher and mother. Passionate about bringing to China best practices on holistic education from around the world.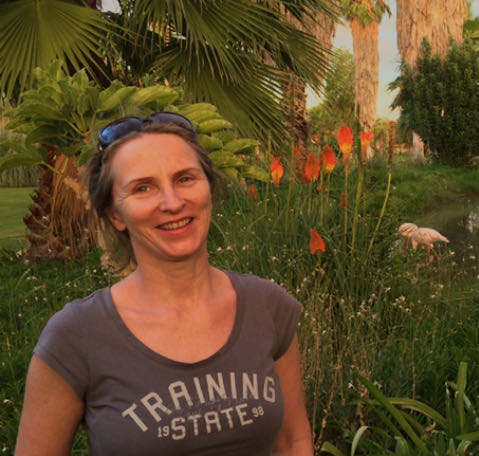 Ellen Loasby
Pioneer South Korea

Master of Arts in Teaching Chinese as a Foreign Language from East China Normal University, with focus on deeper learning strategies. First Aid certified. Participation in Mindfulness and Intercultural Training programs. Active volunteer for environmental education, disabled children and migrant children projects.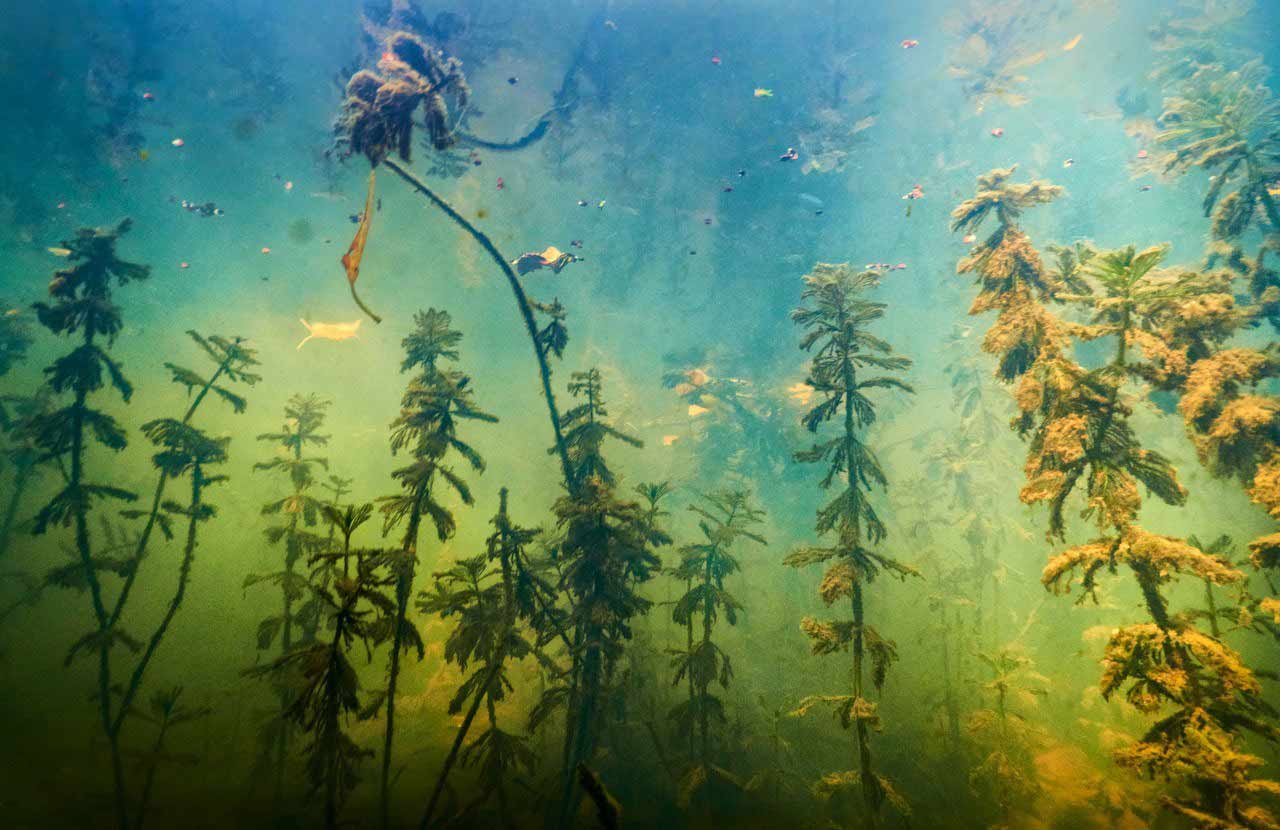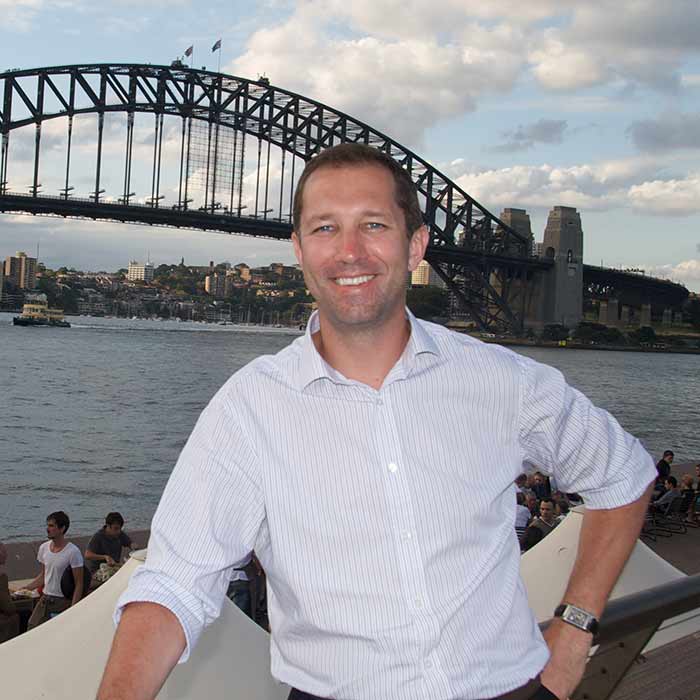 Carel van Apeldoorn

Entrepreneur, venture builder and former Start-up Grind Director. Rich experience in on- and off-line business development, with a strong global network in the start-up ecosystem.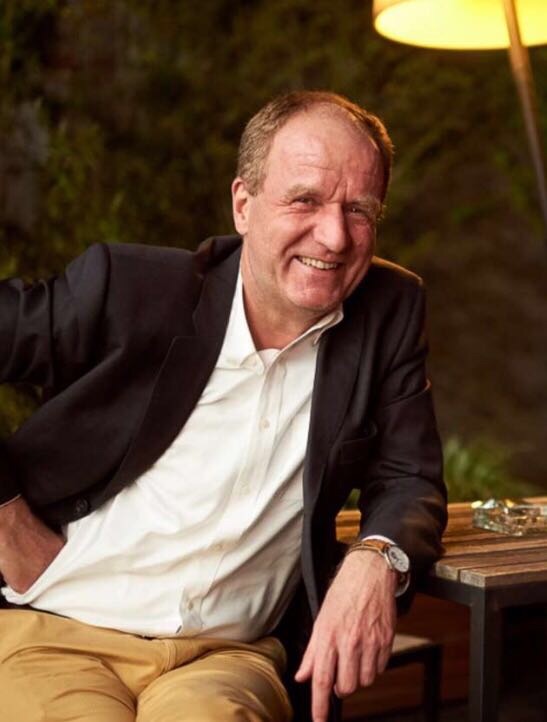 Chris Reisinger

Chemical engineer, PhD in biotechnology, longtime Top Executive in Multinational companies. Emphasis on organizational behavior and development, improvement of environmental and energy related processes.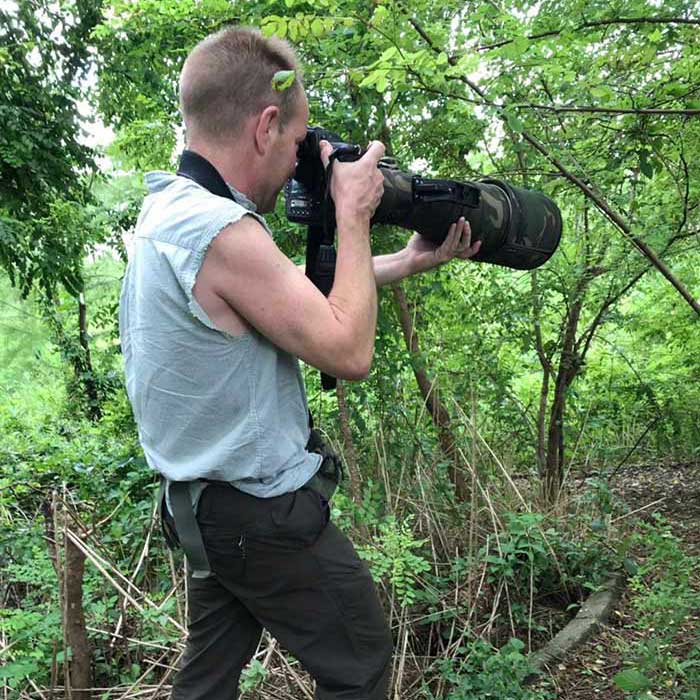 Kai Pflug

Ph.D. Chemistry, independent management consultant to the chemical industry with focus on China. Passionate birder and photographer.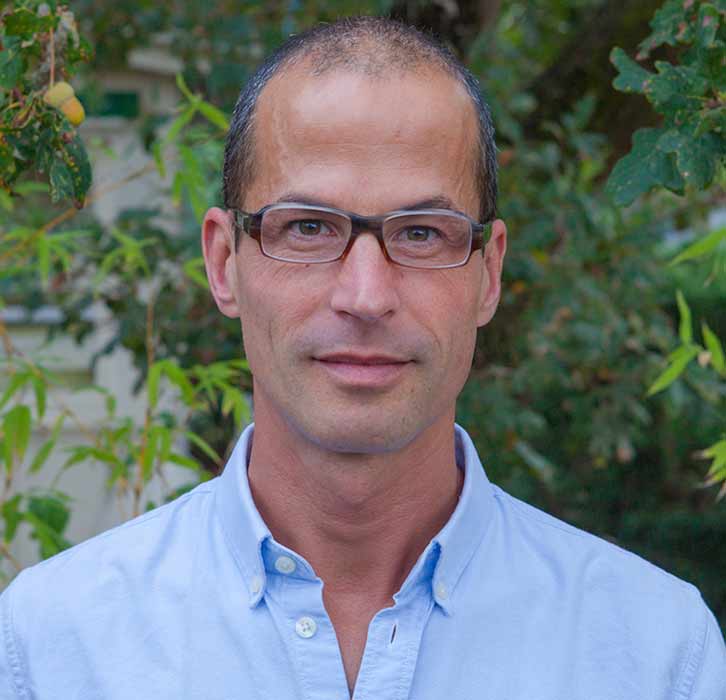 Klaus Beck

Lawyer and mediator with a focus on international commercial transactions. More than 20 years of experience in and with China, where he worked as country manager for a German environmental NGO. Languages include German, English, Italian, French, and Chinese.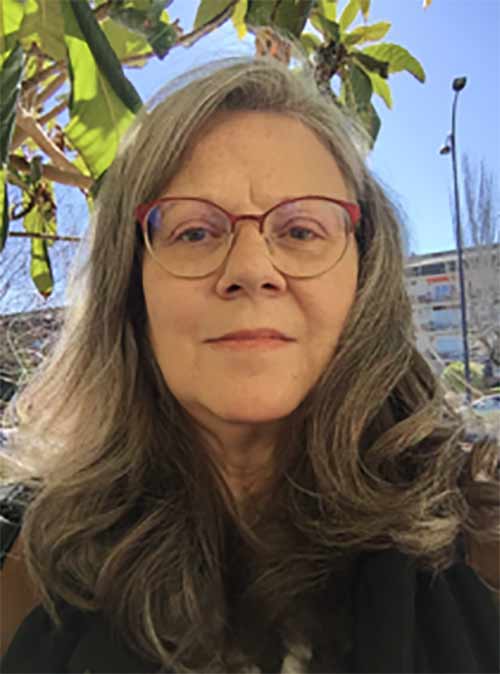 Mercedes Barat

Studied History, Geography and Political Sciences; retired Official at European Commission; Evaluator of European partnership projects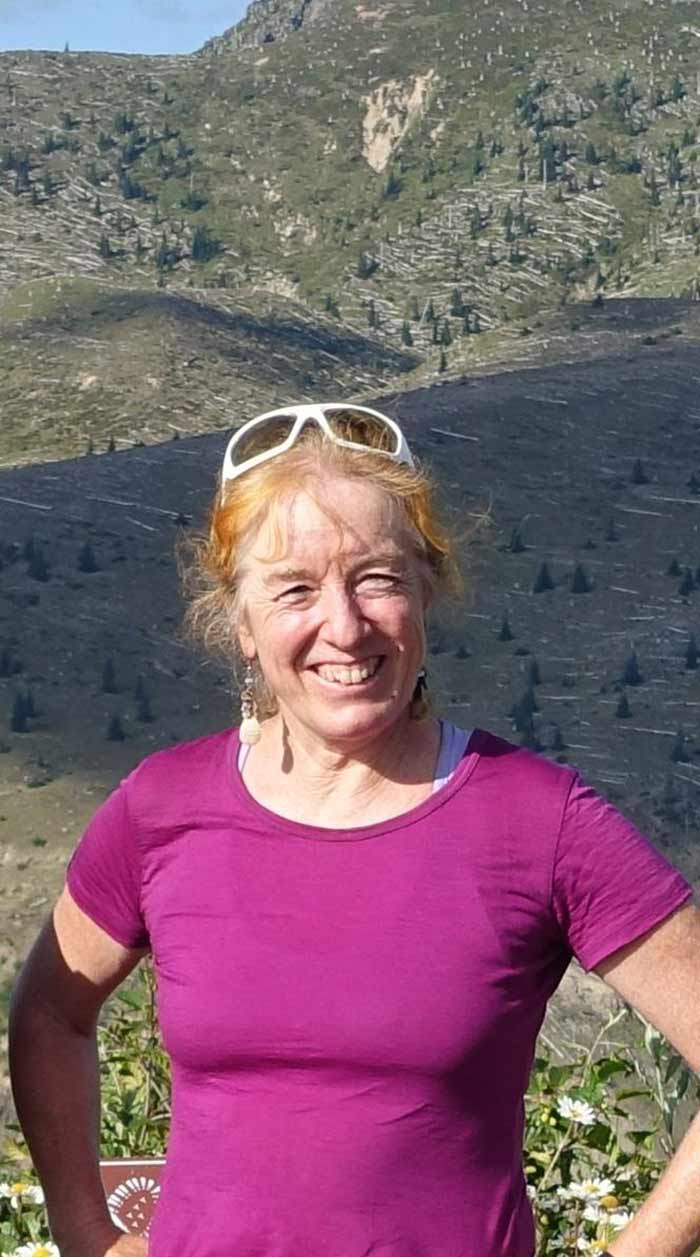 Susanne Bruckner

General practitioner & emergency doctor. Loves all kinds of outdoor-sports from high up to under water. Advices Green Steps in regard to first aid and risk assessment.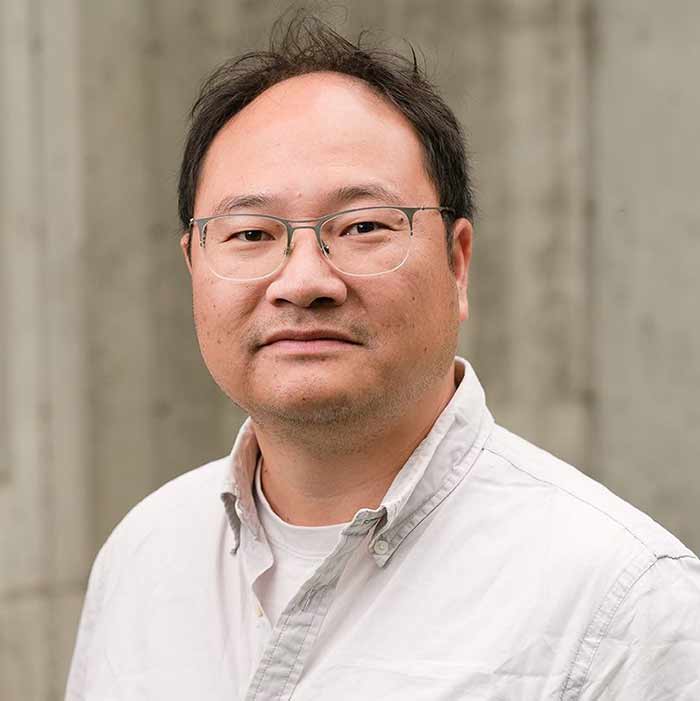 Pan Tao

PhD in Environmental Science; founder of green think tank the Institute for Sustainable Environment and Energy (ISEE) and the first German Schrebergarden kind of community farm in Shanghai. Passionate about creating sustainable communities for a better world.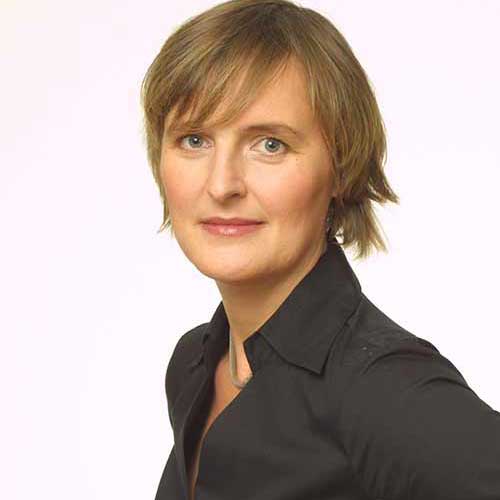 Annette Erpenstein

Studied Geography and urban planning; with more than 25 years of integrated planning experience, in public, private and academia sector; Associated Partner Constellations International; master degree in mediation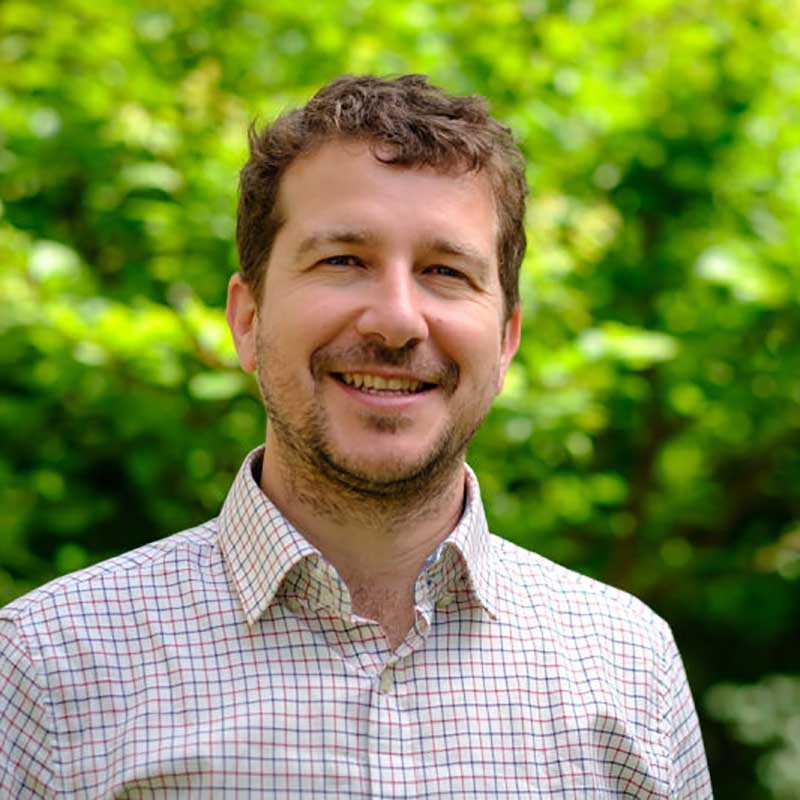 Pablo Gonzalez

Agronomist with interest on sustainable farming and soil fertility; traveled to different parts of the world to broaden his view beyond agriculture. Currently based in Shanghai working as consultant in crop nutritional management and soil fertility.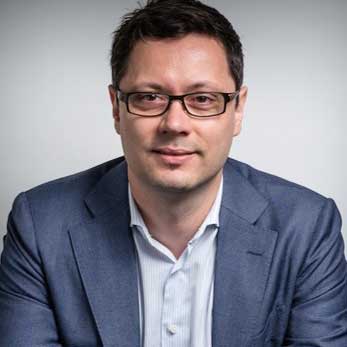 Florian Pihs

Managing Director at Publicis China, leading a multi-disciplinary team of consultants, strategists and creatives; since 18 years in China; special interest in data, analytics and optimization; founder of the Web Analytics Wednesday China after graduating with an MBA from the HKUST Business School.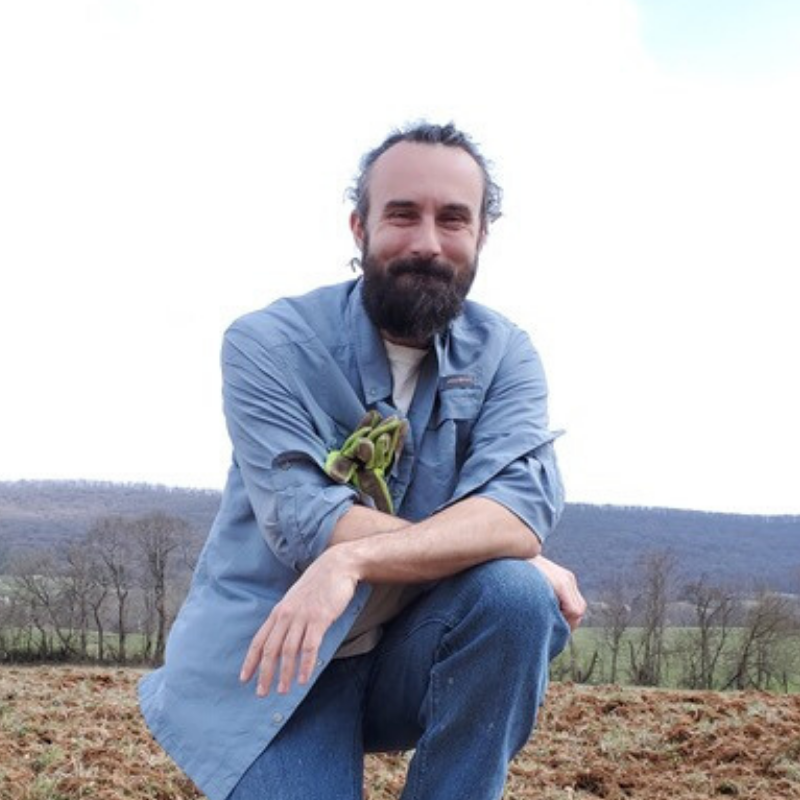 RYAN PIRAULT
Permaculture Designer and ISA Arborist practicing Beyond Organic, Bio-Cultural Farming. A Plant Nut focused on Healthy Living through food and consciousness.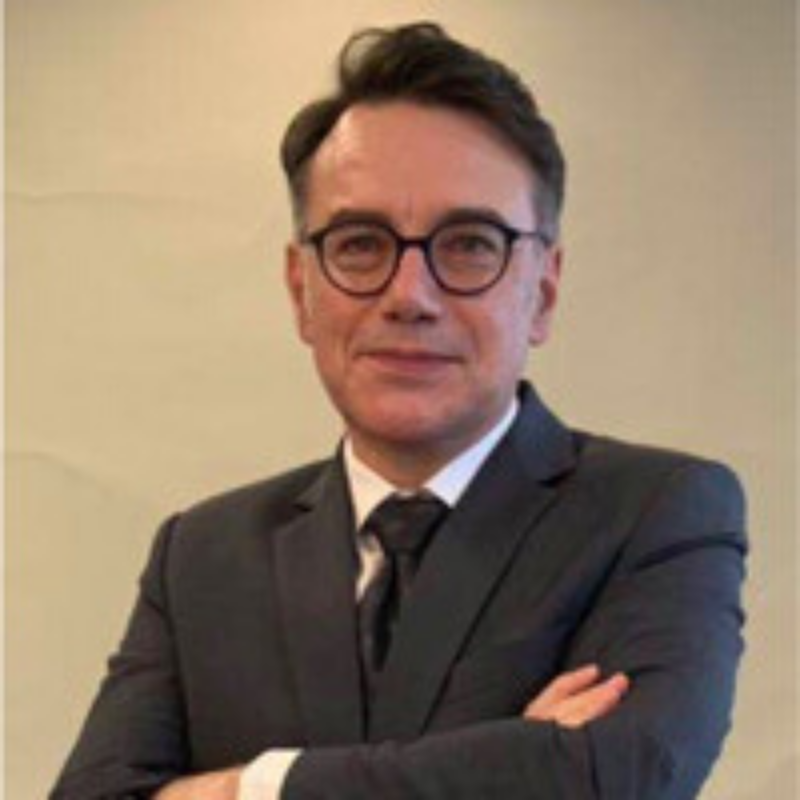 PASCAL BALLON
"The "modern" way of living made me forget that I was probably a passionate ecologist when I was 10 years old." 2019 he left the corporate world to start up the Linkpro network with the hope to do more than just talking about what should be the place of humans in the Gaia ecosystem but to act, proposing corrective actions to industrial sites.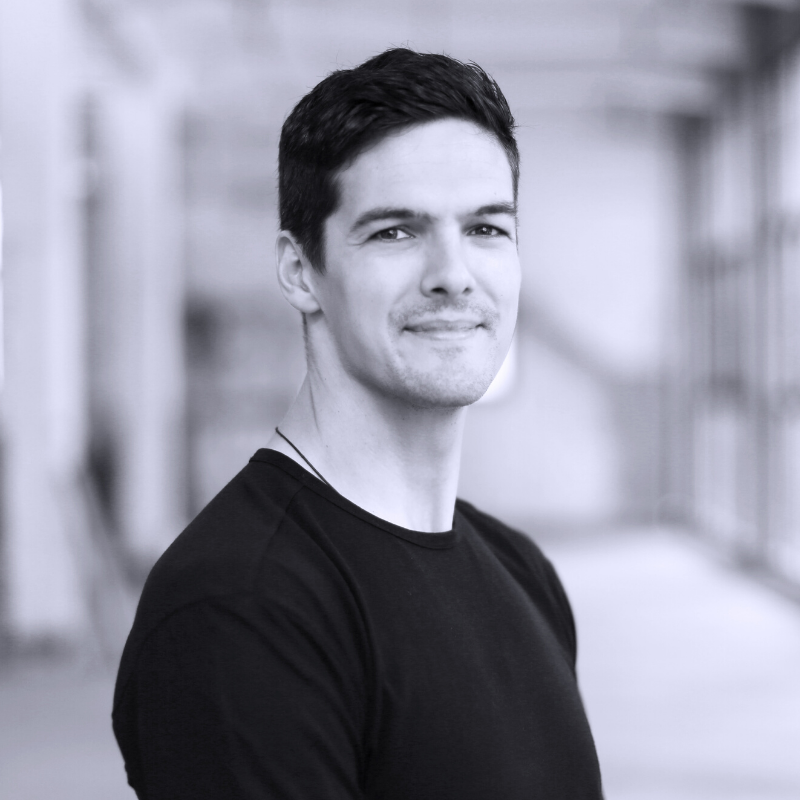 IAN DOUGLAS JONES
Creative director of polymath studio Atelier I-N-D-J, with a basis in architecture. Always had a strong affinity with nature, yet as its prescient decline emerges and response takes on urgency; Ian is tasking to reconcile a typically urbane profession with responsible and humane outcomes that benefit the natural world.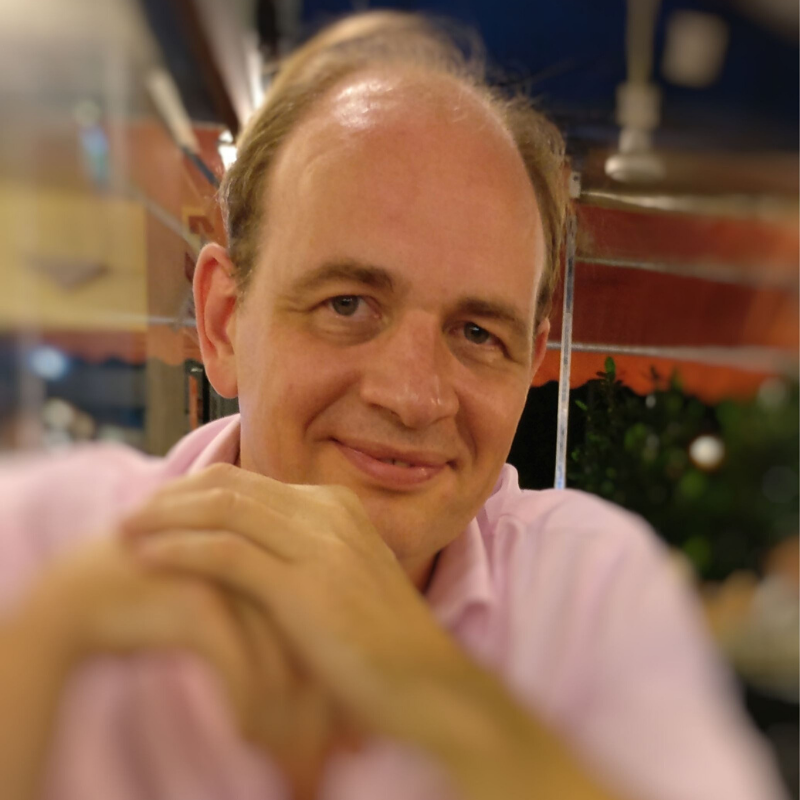 GEMME VAN HASSELT
Serial internet entrepreneur since 1997. Fascinated by data and how these rightly and/or wrongly influence the world around us. Currently living in Shanghai and soon roaming the world.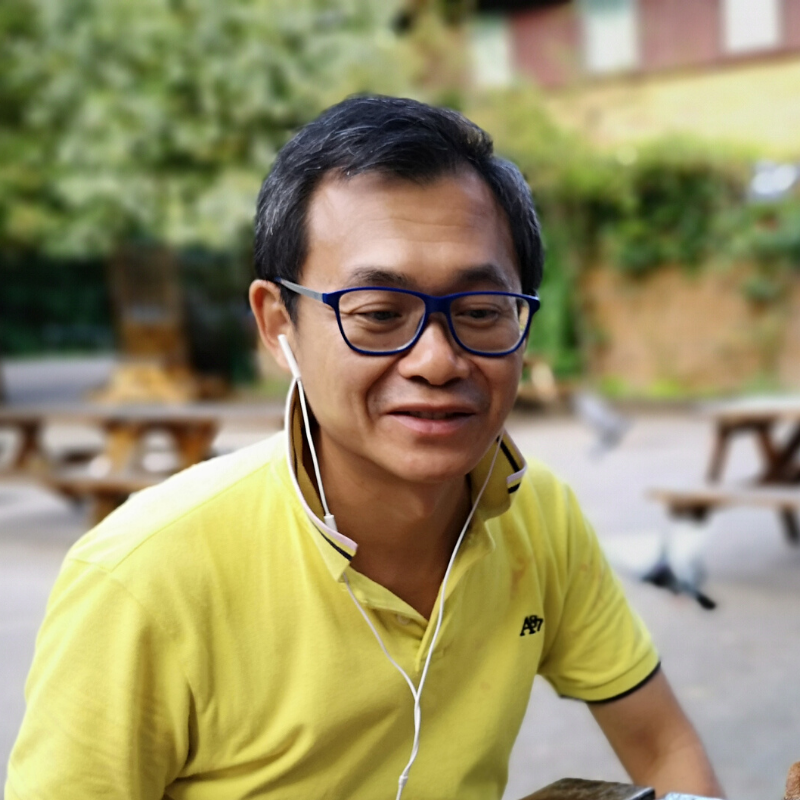 LOUIS LEE
U.S. trained Doctor of Physical Therapy (Creighton University) specializing in manual therapy and educational lecturer. Tai Chi lover – integrating his healing practices with Tai Chi movements; board-certified ergonomic specialist evaluating human movement as it relates to the modern work environment.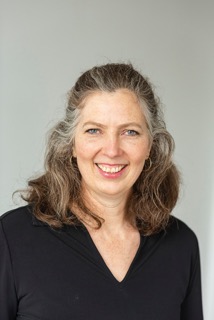 KATJA HEILKOTTER
Creative facilitator driven by passion to link people, potential and purpose. Founder of CONSTELLATIONS International, 2009 in Shanghai, 2016 in Berlin. Host of C*SPACE Berlin, hub for Sino-International change maker community. Background in China & Management studies. Initiator CITYMAKERS China-Europe network.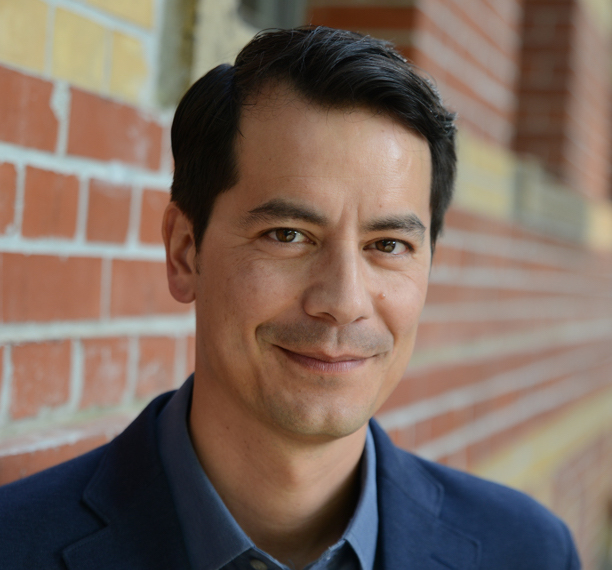 Stefan Kratz
Master's in Political Science and Business Administration, worked in fields of sustainable development, poverty alleviation and clean energy in the U.S., Germany, Italy, France, China, Tibet and Vietnam for past 25 years. Currently co-founder of solar rooftop energy company in Vietnam.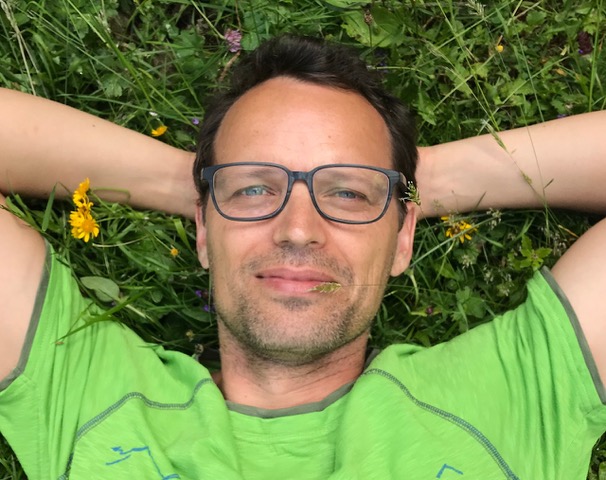 Benedikt Madl
Studied business, sinology and political science in Vienna, Clermont-Ferrand (F) and Beijing. After three postings with the European External Action Service he is back in Brussels with the European Commission working in the field of development cooperation.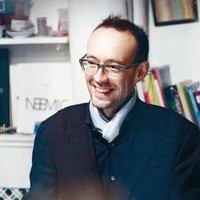 HANS MARTIN GALLIKER
Ecopreneur with roots in farming, information technology and textile. Since 2010 fostering creativity- and sustainability-oriented communities in China with pioneering startups, platform services, advisorship and consultancy.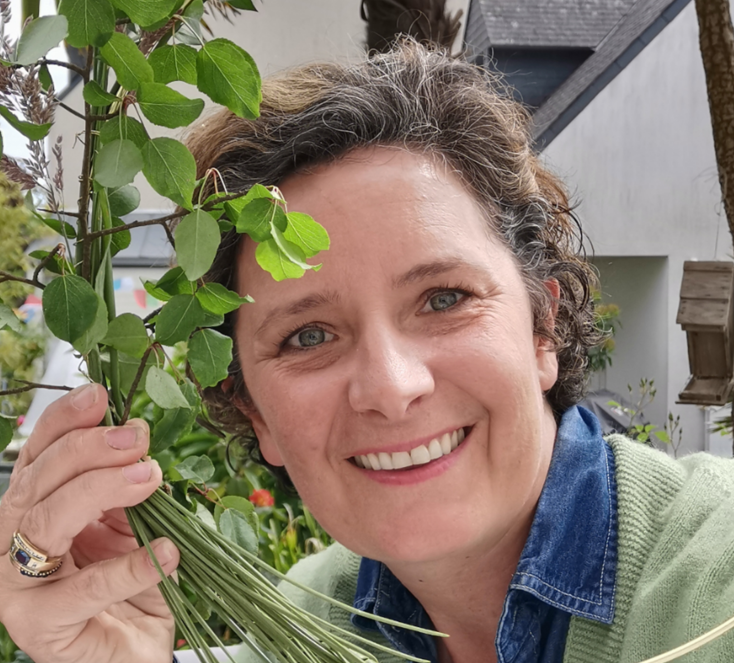 Pauline Guerin
MA in Country Planning and Local development. International Principal of Kindergartens since 2008 in Shanghai. She co-created and runs Magnolia Kindergarten where is developing the Green aspect of the Education in the Bristish, French and Chinese Curriculums. All her teachers are trained to be Nature Guide.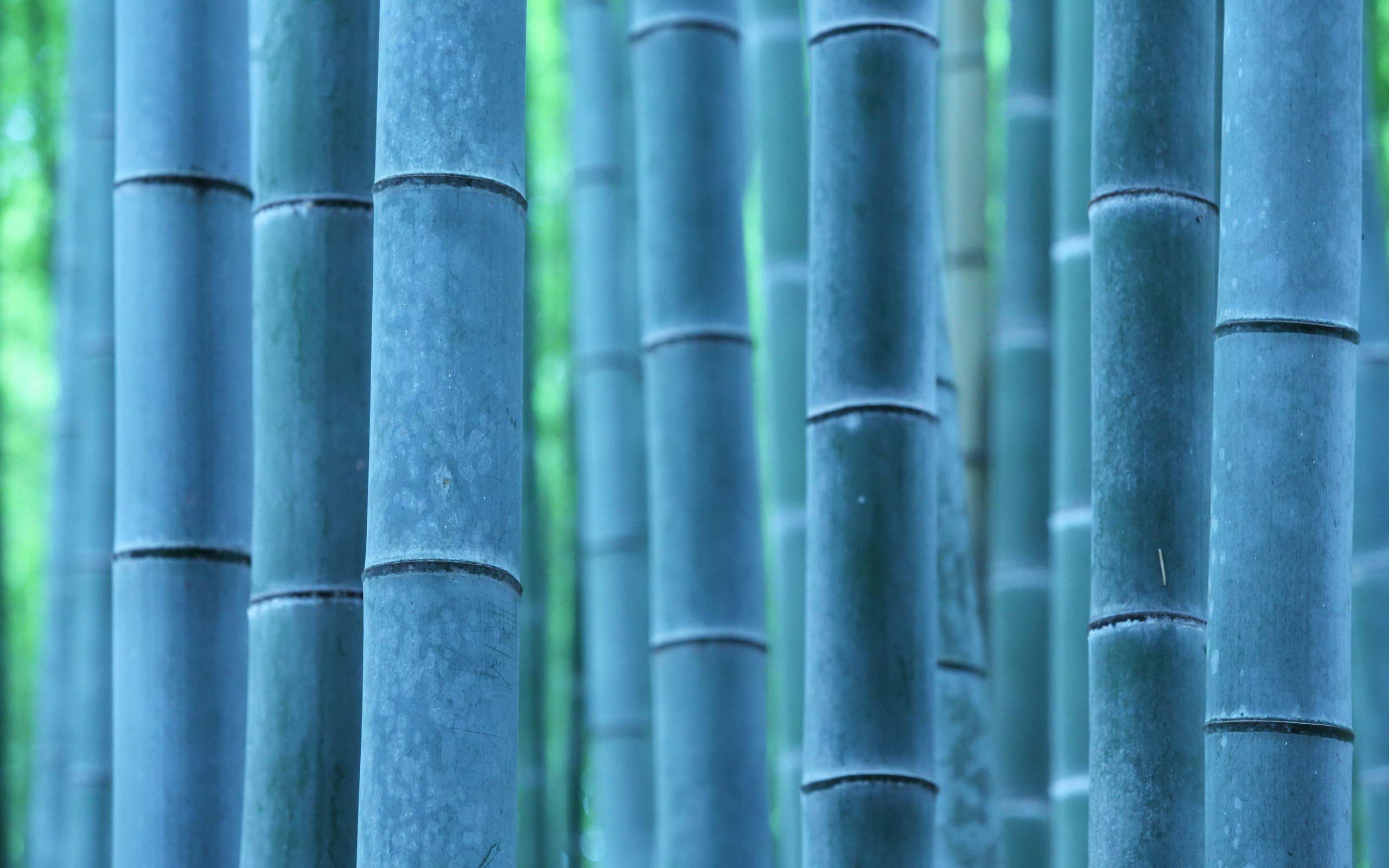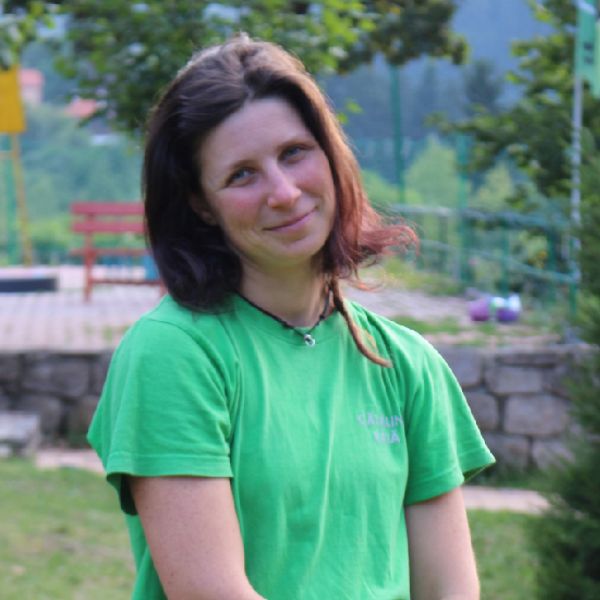 CATALINA CHITACU
Nature Guide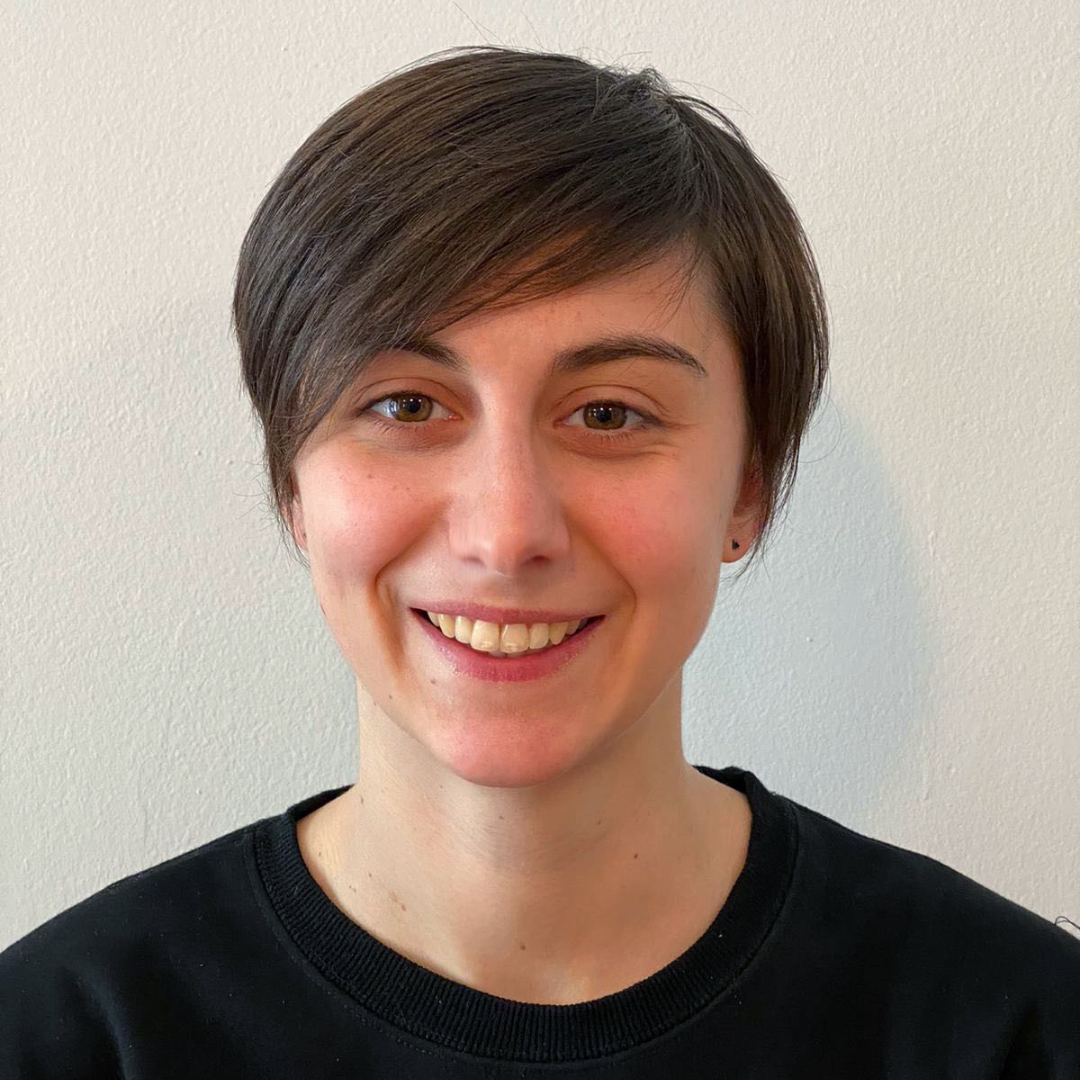 ANNA RIGILLO
Service Designer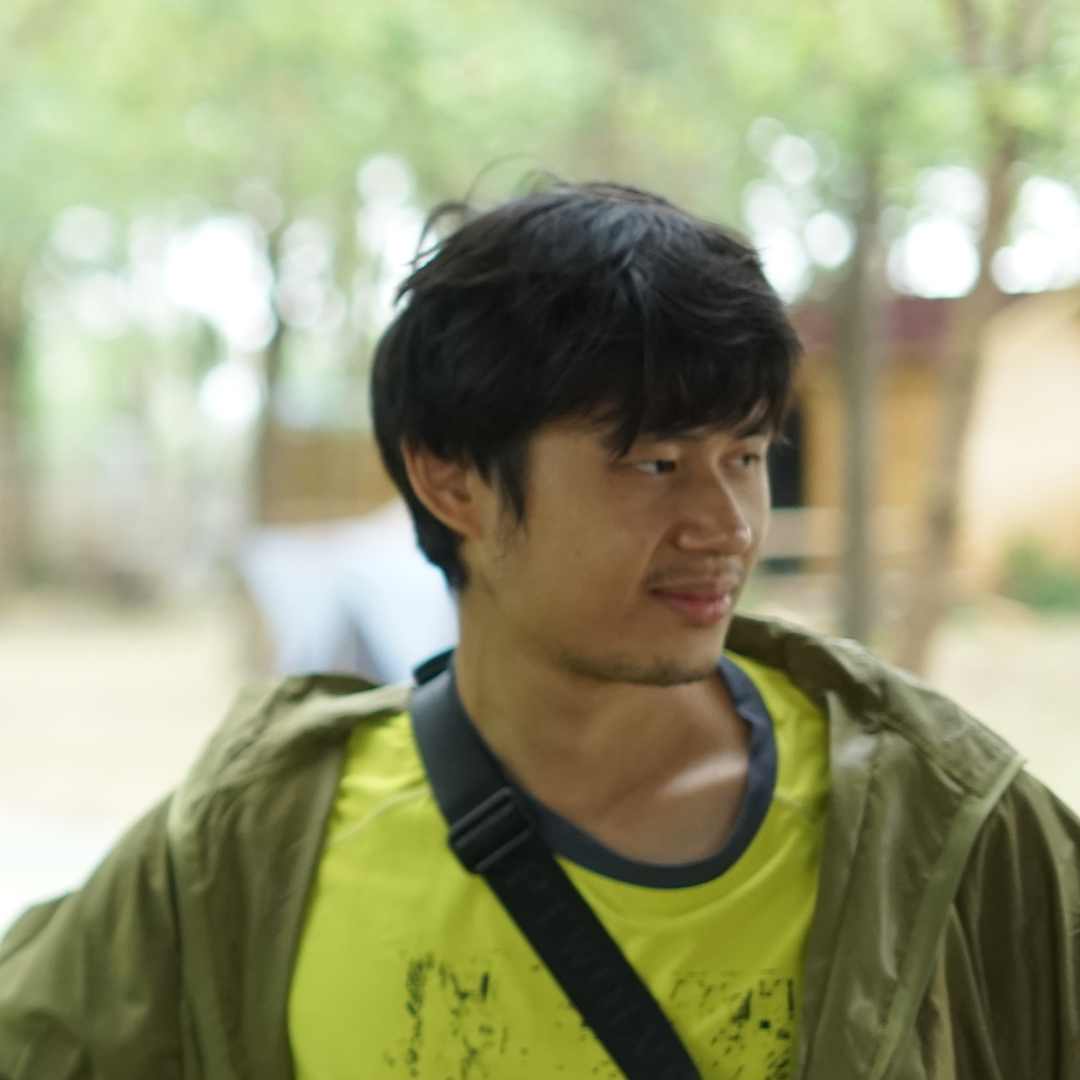 sam zhang
FullStack developer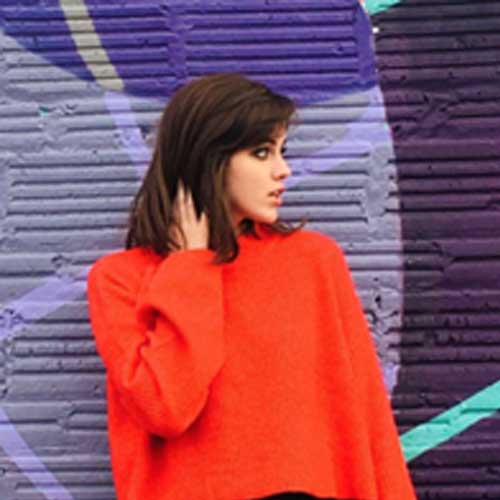 Montana Meeker

Intern
Libby Fox

Intern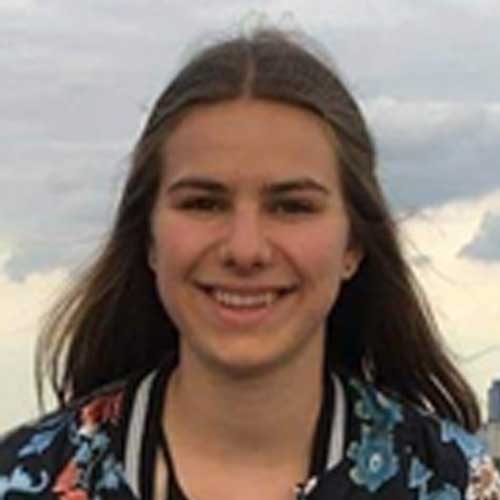 Leonie Morand

Intern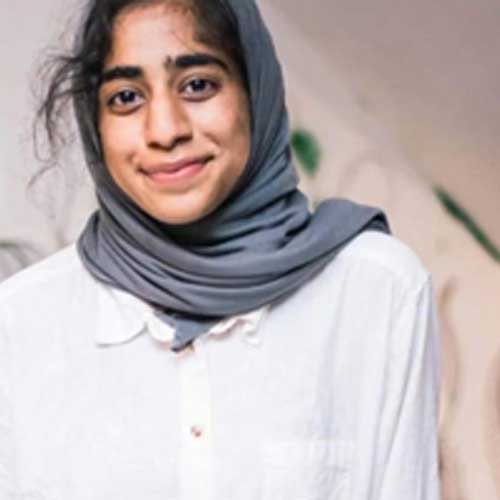 Samaira Saleem

Intern
Lance Zefei wu
Intern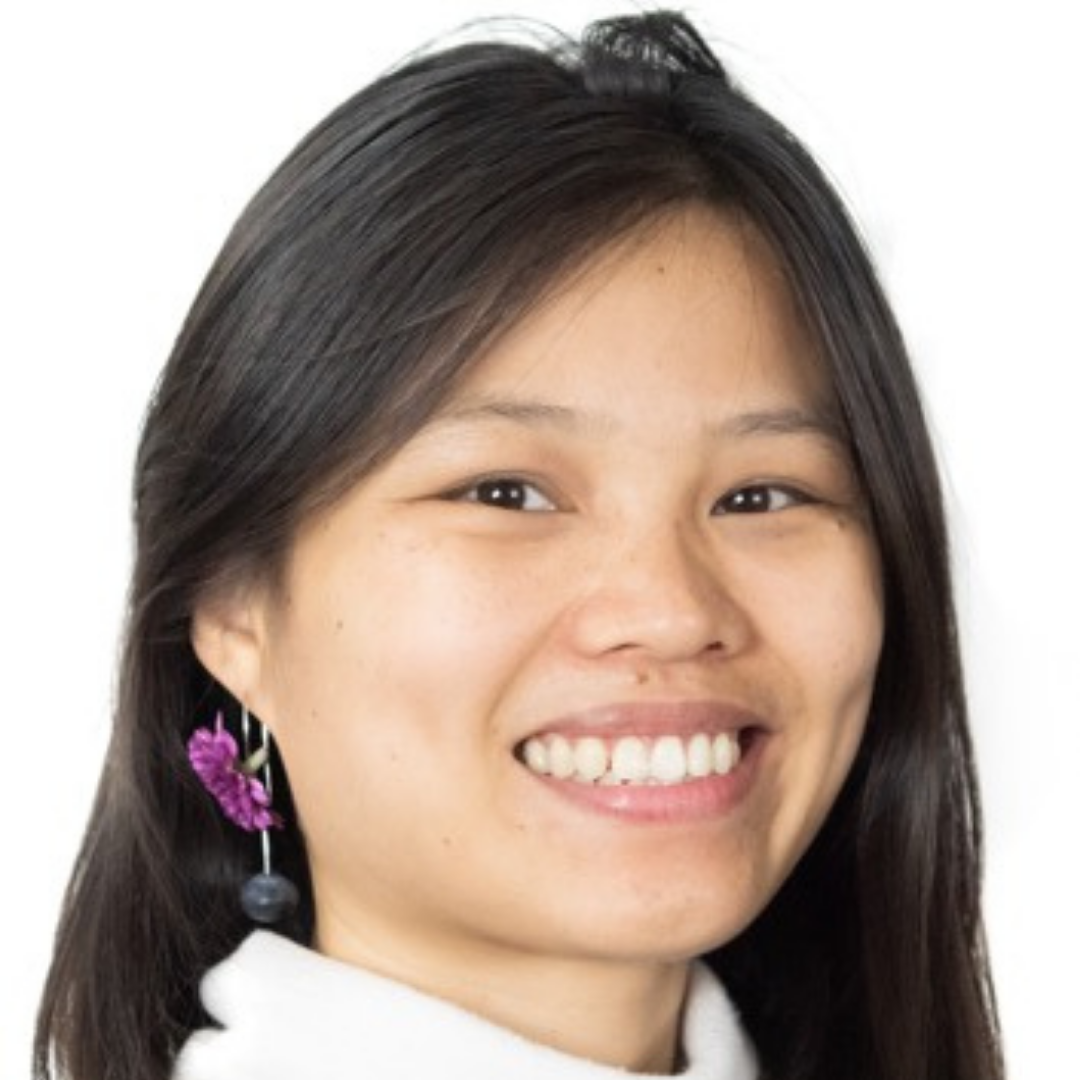 XIAOFANG SUSKITA
Wechat Content Creator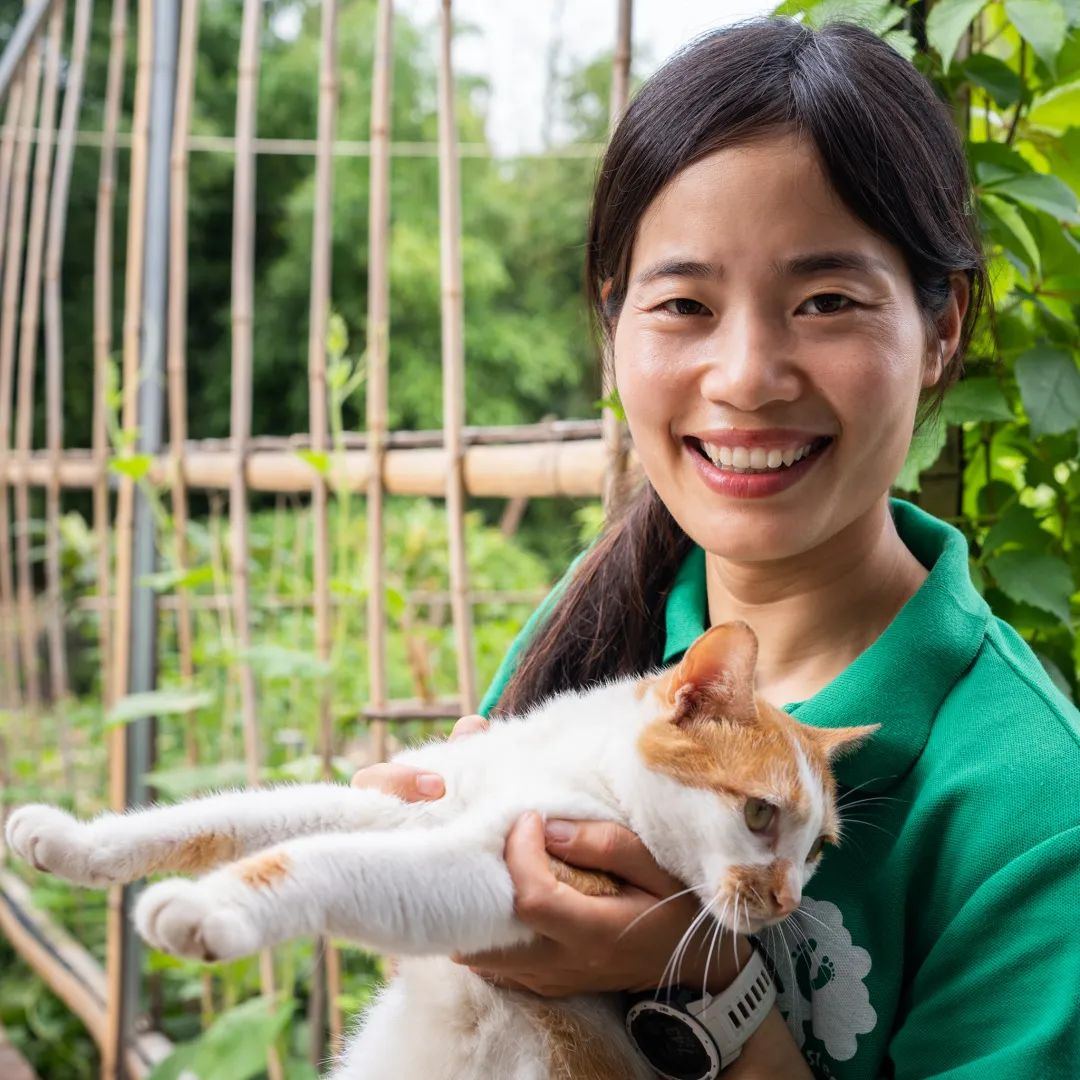 LI FANGFANG
Nature Guide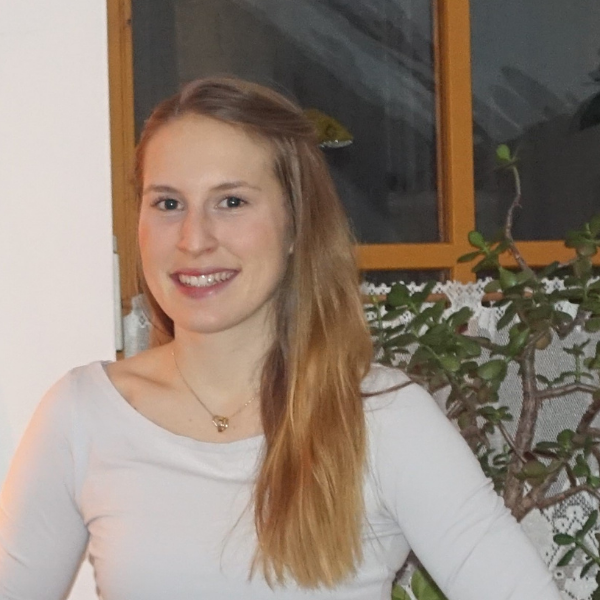 GUDRUN BRUCKNER
Hoopoe Summit Organizer 2021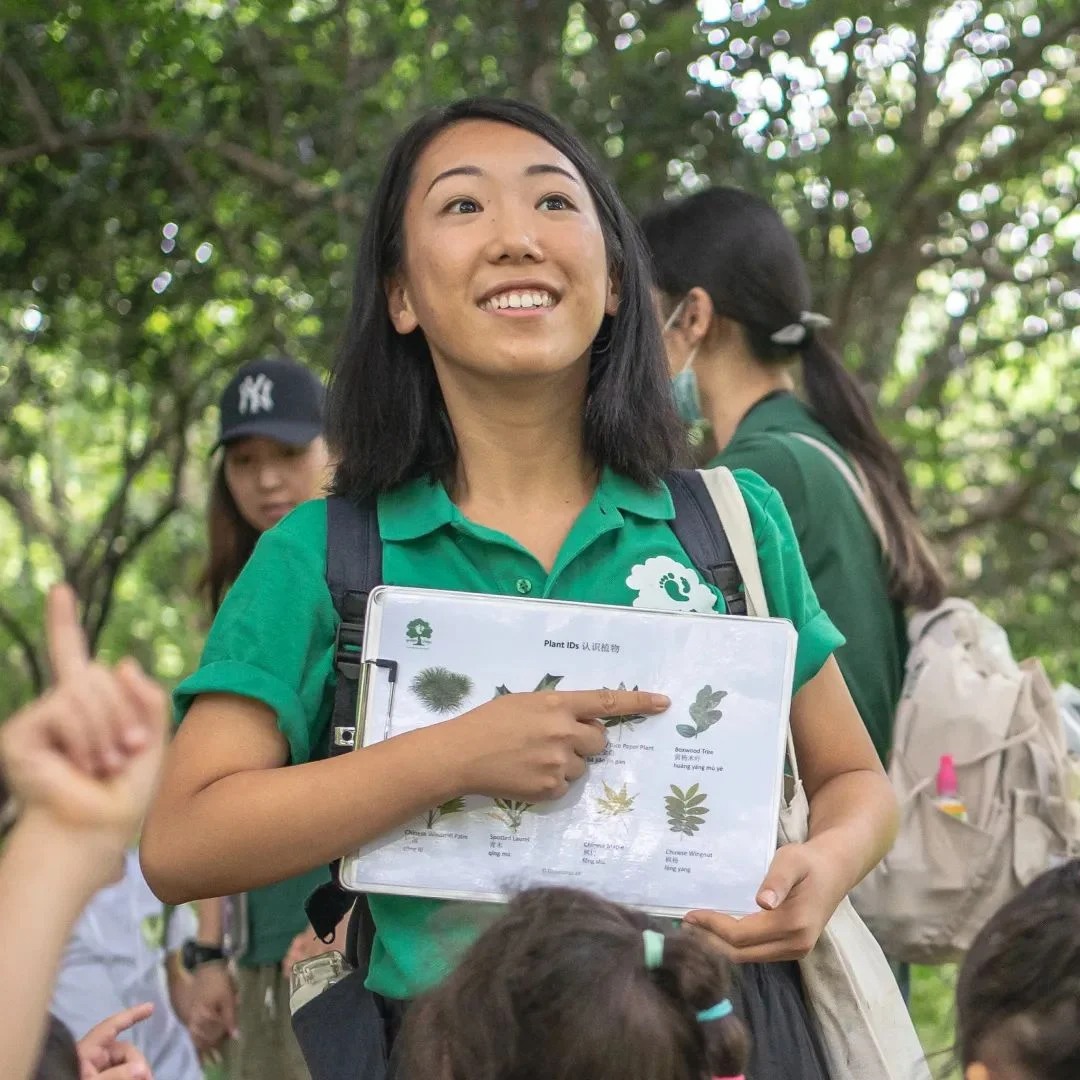 KELLY WANG
Nature Guide - China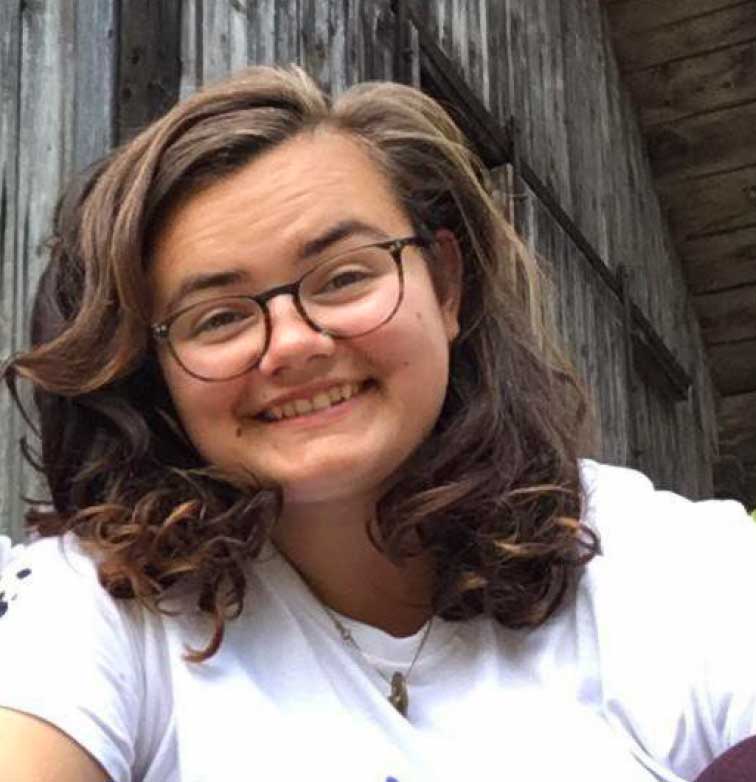 JULIANE VOPEL
Funding manager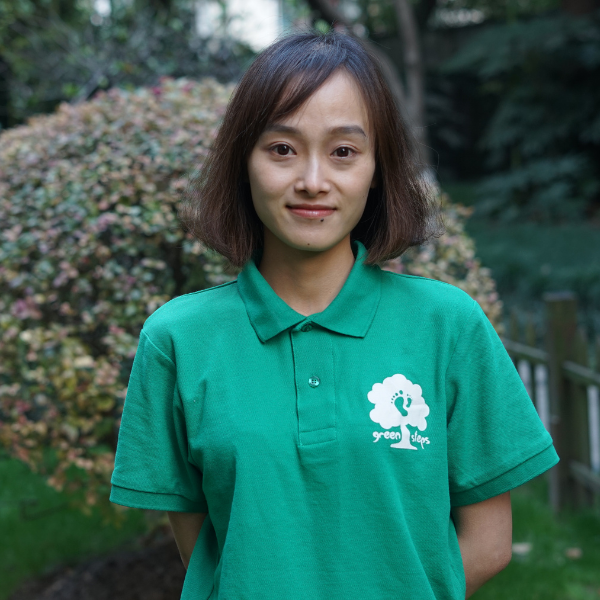 AVA QIAN
Nature Guide - China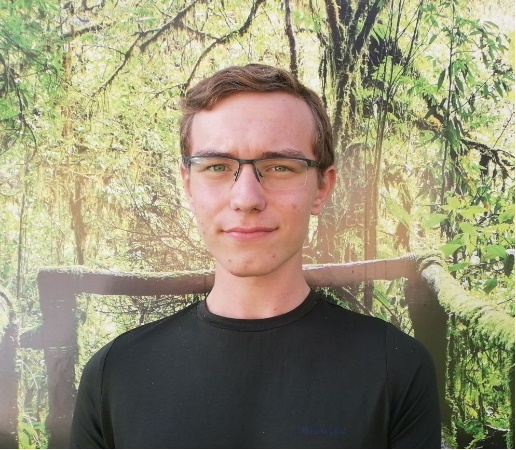 PASCAL Gruber
Nature Guide EU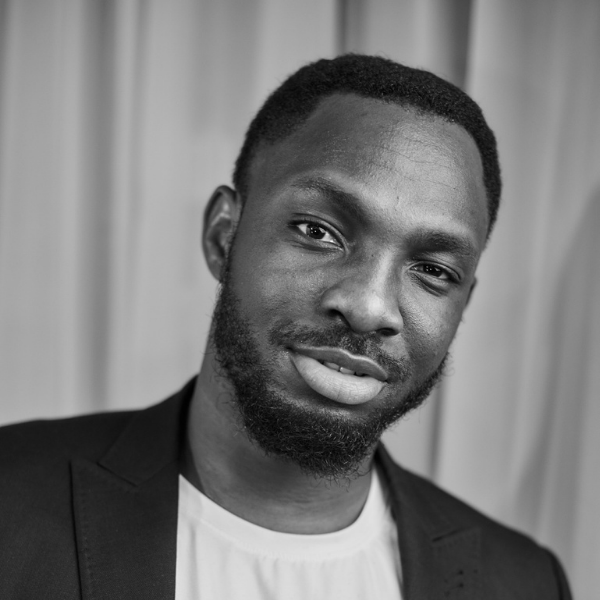 Richard nortey
Lead Tech support & DevOps Engineer
Lamptey Khalid
Front End Developer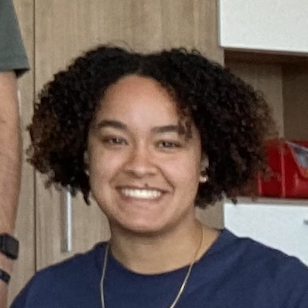 Lillah Martien
Urban Planning Intern & Nature Guide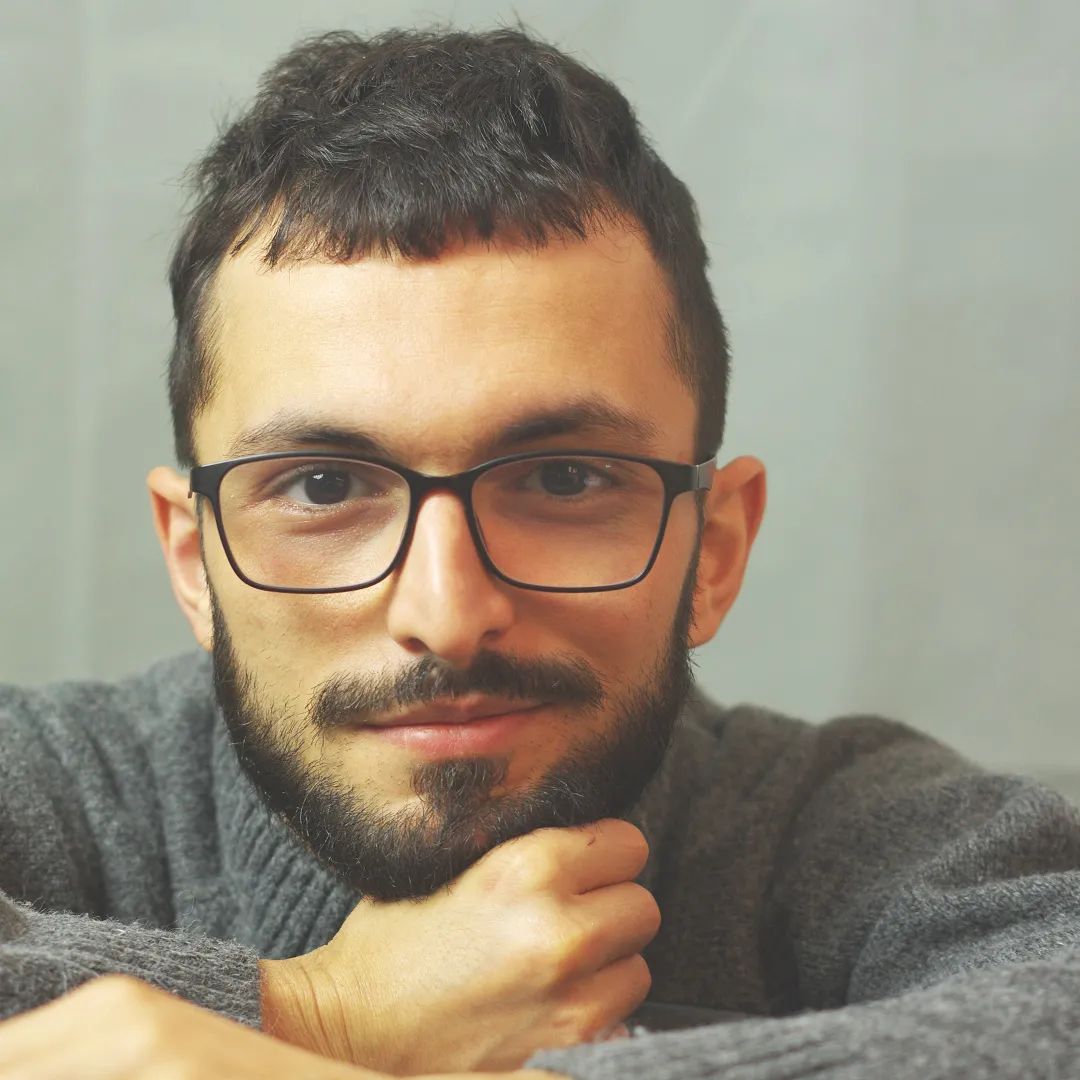 Member Name
Lead Developer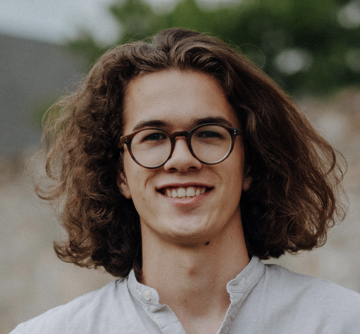 Merlin Mayer
Nature Guide EU