Green Steps - Join us - Be part of Green Steps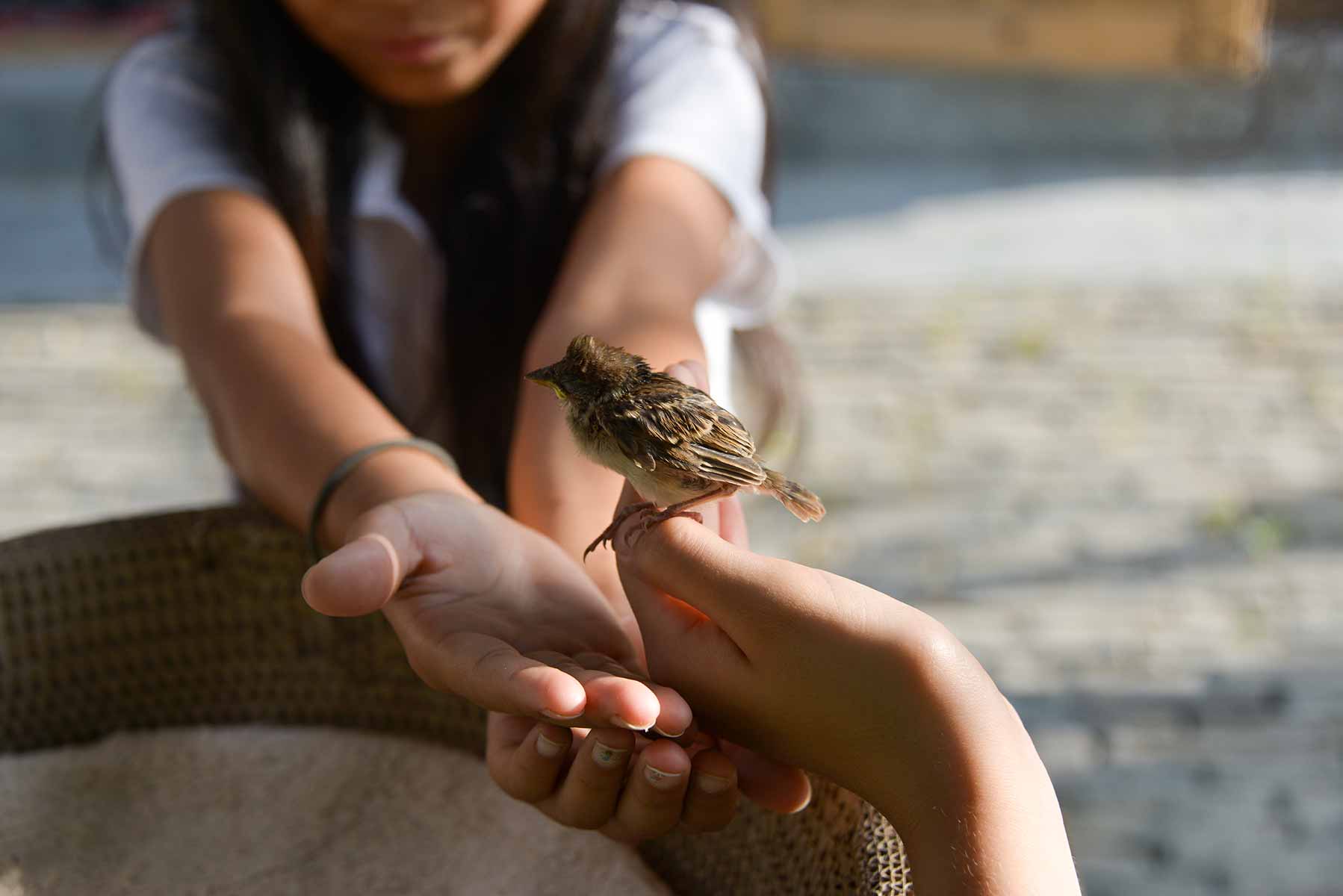 Work with us
Join a team of purpose-driven nature educators
Green Steps is a TEAL organization which is aligned by an evolutionary purpose: reforming education towards more empathy for the environment. We are guided by this higher purpose because our ecological system is close to a tipping point of a no return climate change. It is now that we must act.

We live self-mangament and ask for contribution. Contribution happens when people are engaged and fulfilled in their tasks. The effective person focuses on contribution. He looks up from this work and outward toward goals. He asks, "What can I contribute that will significantly affect the performance and the results of the institution I serve?" His stress is on responsibility.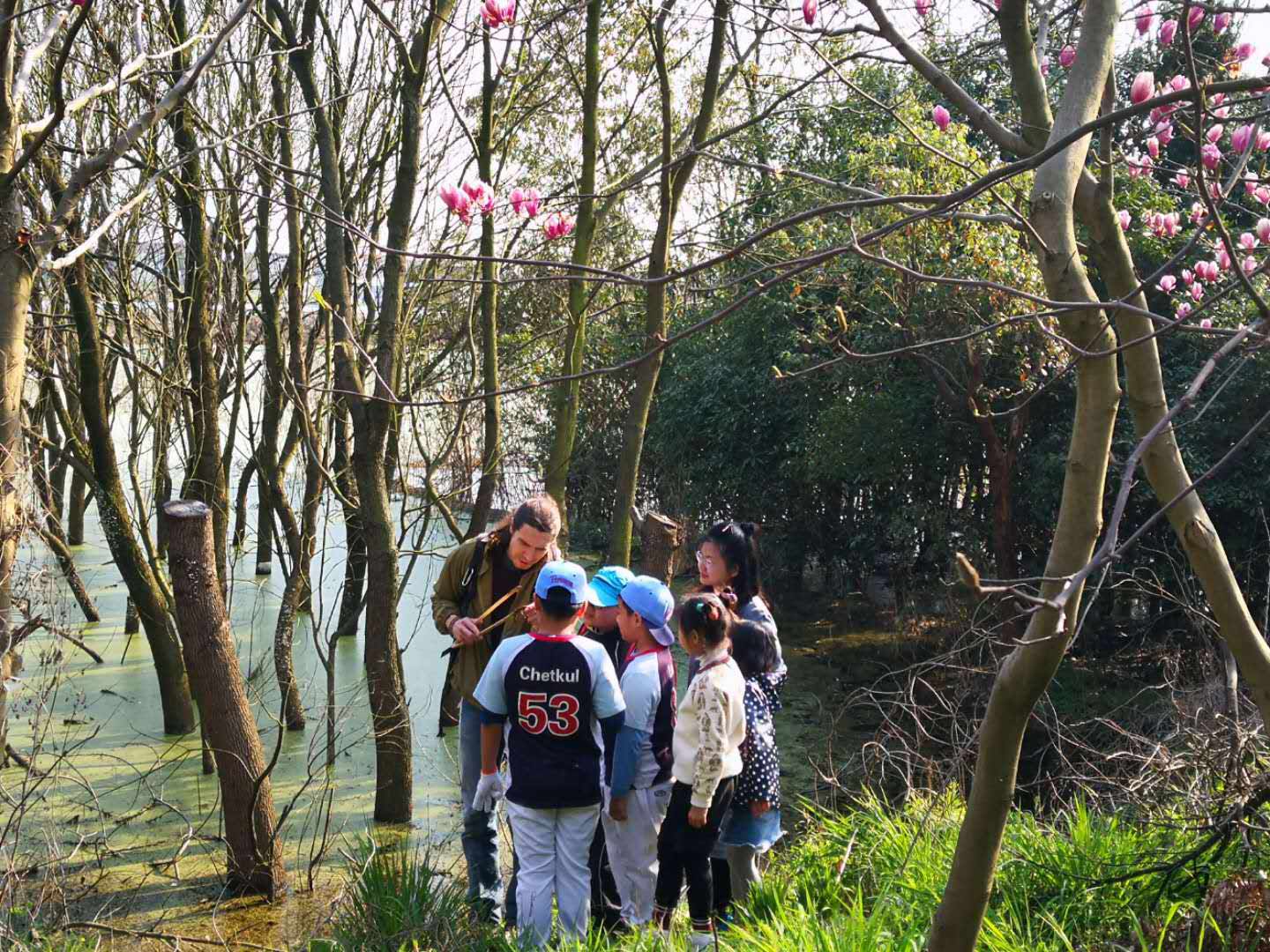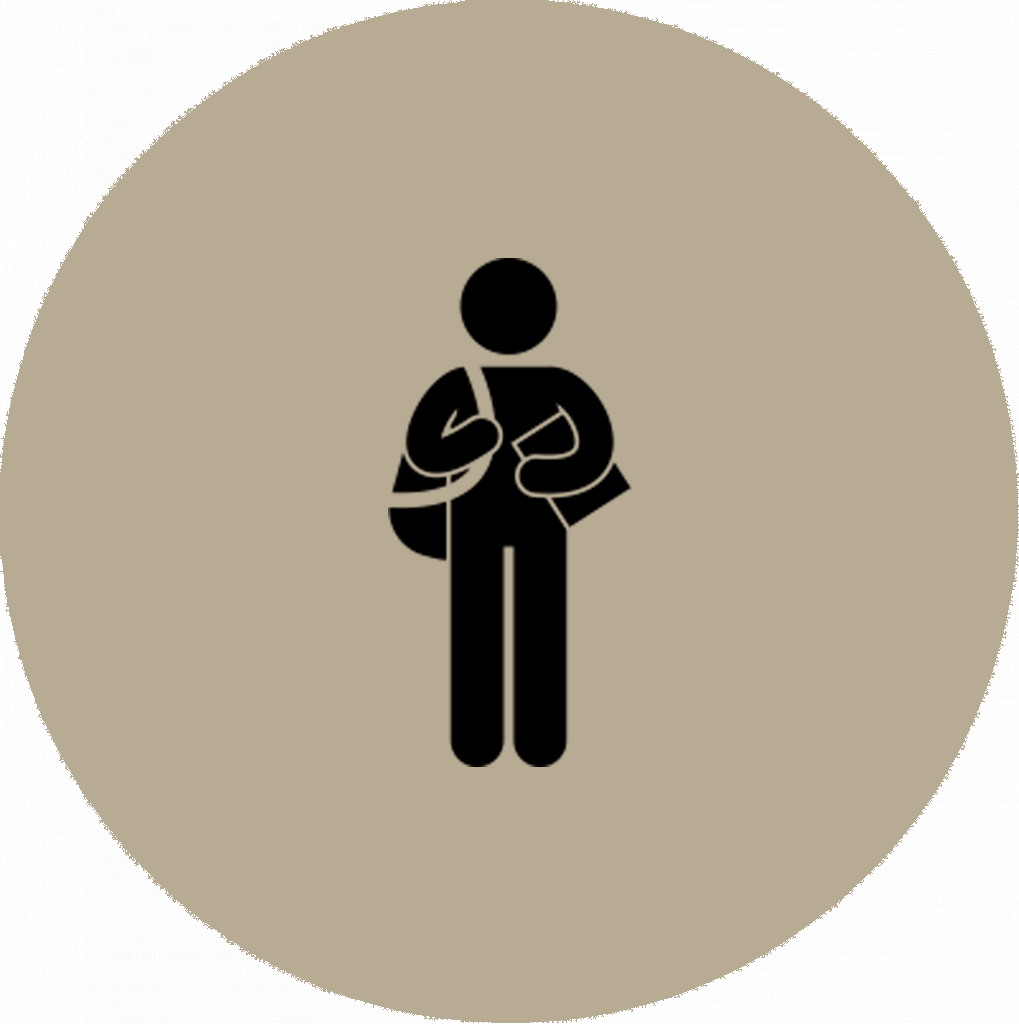 Internships

Are you a student looking for a meaningful internship? Do you need to collect social work credits to apply for a school or university? Do you want to enrich your course work? Join the Green Steps headquarters in Shanghai for a 3-month internship. We welcome foreign and national students. For further details check out the internship job description and get in touch with us.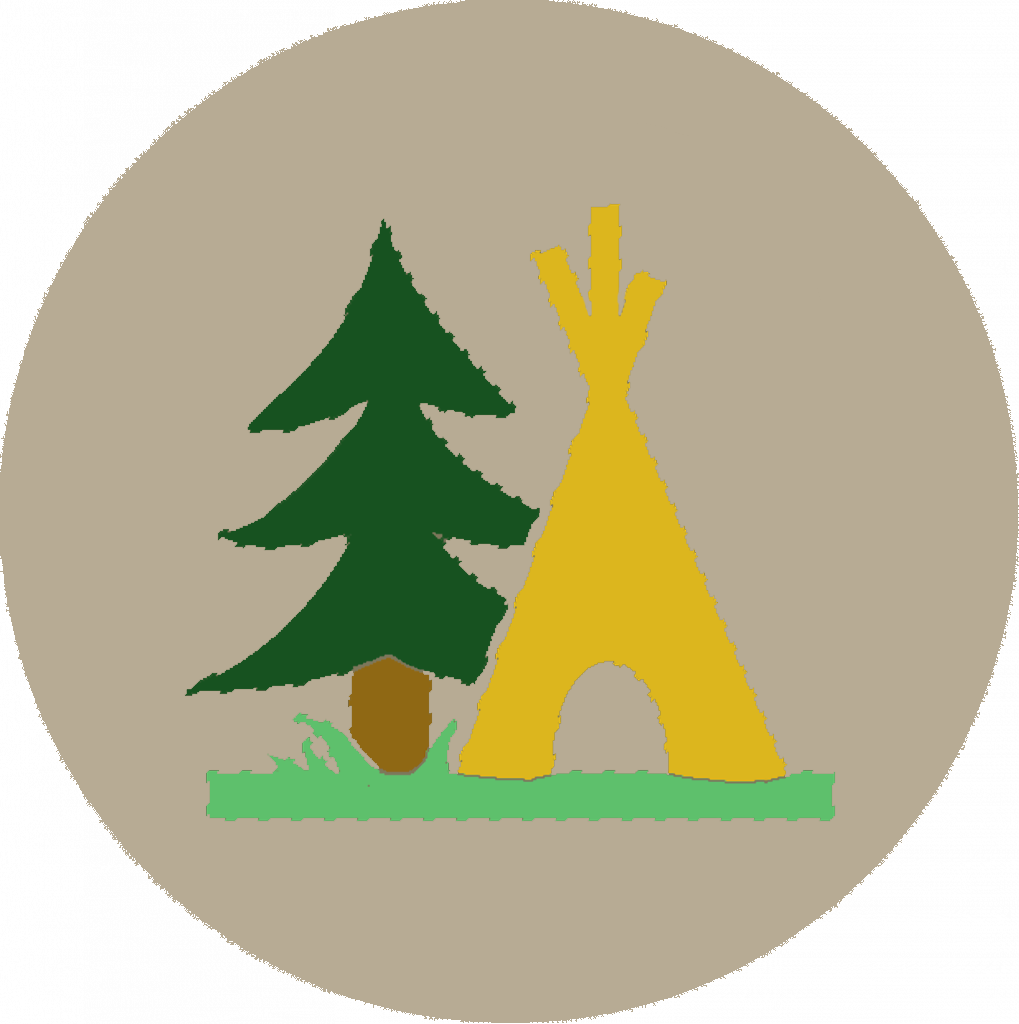 Learning communities

Gaining empathy for the environment often starts with taking over stewardship for your own land and community. Implement our activities in your local eco system. Learn to design your own activities and add them to our growing curriculum. Turn your place into a Learning Community, enjoy the support of our team and join the growing number of communities boarding the Green Steps ARK.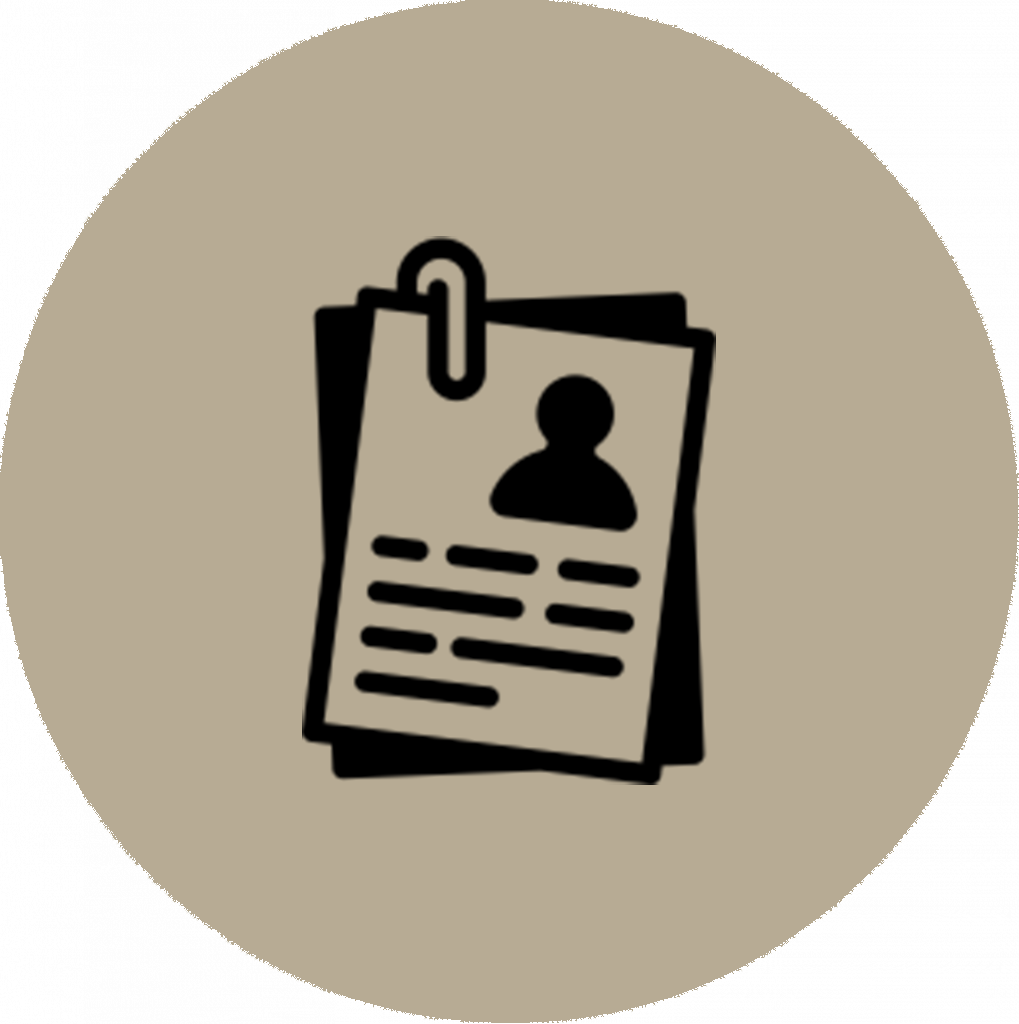 Job openings

Are you looking for a meaningful profession? Do you want to become part of a TEAL organization? Have a look at our current vacancies. You can either join our team in the Green Steps headquarters in Shanghai or contribute with your strengths to a partnering Learning Community.
Vacancies
Be part of creating a transformative online platform that empowers communities to drive offline education for sustainable development. We aim to develop most of our technology as free and open-source software.Use this opportunity to be part of the solution to our planet's problems in a team of purpose driven educators and free software enthusiasts.

RESPONSIBILITY AND TASKS
Design and implement a beautiful, fast, intuitive and gamified user interface of our React-based web application.

1. Work with our designer, design and implement web front-end UI and UX;

2. Work with back-end developers to define APIs and application logic;

3. Be part of architecture and technology stack decisions process;

4. Write automated quality assurance tests to ensure avoiding regressions in development, participate in code review process;

5. Share our bugfixes and improvements with upstream of the FOSS projects we use;
QUALIFICATION AND REQUIREMENTS
- excellent grasp of React and Graphql;
- ability to design mobile and desktop web UI (Figma)
- following best practices in the industry (architecture, clean and readable code);
- ability to stay on track and meet milestones and project deadlines;
-open mind, will to learn and to build big things in a small team

APPLICANT'S PROFILE
Purpose driven, with strong interest in sustainability, with several years of involvement in either FOSS or commercial project.

APPLICATION PROCESS
Send your application to hr@greensteps.me - we will be in touch as soon as our time allows
Further info
Responsibility and tasks
- Ensure that daily operations are smooth and Nature Guides can focus on their job;
- Deal with all finance related matters as our NPO cashier;
- Report about HR & finance matters to NPO board;
- Provide 1st level customer service;
- Be first person of contact to our office landlord;
- Support to build a like-minded community;
- Help us prepare and host our diverse events
- Support in the creation and distribution of our printables.
Qualification and requirements
you are a team player and sense when your peers need support
• you know how to keep books and have experience with accounting software
• you are self-confident with online banking business
• you can manage your time and communicate effectively
• you are able to structure information and are well organized
• you are interested in environmental issues and education
• you have an affinity for social media and community building
• you are a proficient English speaker and reader
• you know or want to learn how to get quality games, books and posters printed
Further info
Responsibility & Tasks
This part-time position is geared towards individuals who want to merge their
passion for visual design with nature exploration and a meaningful contribution to
environmental education. We expect from all candidates an affection for nature, a growth mindset and digital literacy, but offer training on the job in regard to most tasks. Use this opportunity to improve your own skill set in a team of purpose driven educators.

Create high quality English & German SM content and grow EU followership
• Produce short clips about our activities
• Manage our existing SM channels
• Assess and identify new channels
• Createvisual and verbalcontent
• Align with overall content creation strategy
• Find innovative ways to target our customer segments

Qualification/Requirements
• Interest in environmental issues and education
• Passionate about the use of social media to increase community participation
• Proficient user of recording and post-production tools
• Proficient English speaker and reader
• Interest in digital gamification of advantage
• Interest to qualify as Green Steps Nature Guide of advantage
Further info