Author:
Green Steps
Short summary:
More than a market, the event organized every year by the German Chamber of Commerce, welcomed the Corporate Social Responsibility Projects pitches by selected start-ups: Green Steps Shanghai was one of them
A green steps csr offer
The Event

Between the 26th and 30th of October, the German Chamber of Commerce hosted a full week of CSR, Sustainability and Diversity & Inclusion workshops in Shanghai and Suzhou to celebrate the 5th anniversary of the "More than a Market Forum and Awards Gala".

"More than a Market", in fact, was born in 2015 to honor and promote German companies' CSR inspirational projects in different categories happening all over China. The idea behind this social responsibility initiative is to mark that the place where your business grows is not just a market, but also a second home: sustainability, social commitment, and environmental protection must be an essential part of doing business.

Social inclusion, food culture, urban development, environmental impact: during the event the spotlight was turned on to those activities that go far beyond corporate operations.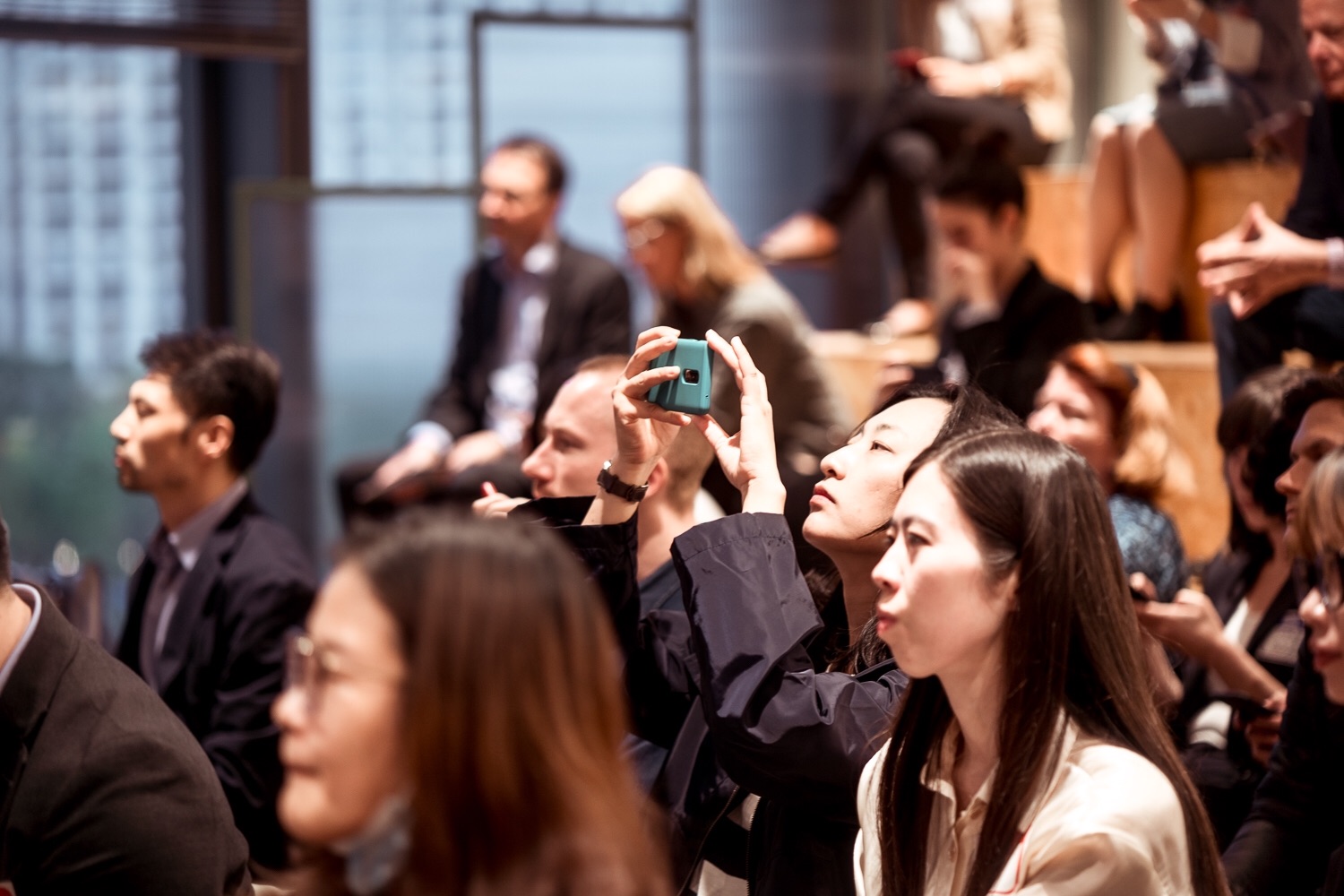 Green Steps: a start-up with a purpose

Corporate Social Responsibility projects are not very likely to take place before a business is set up and running: their carbon footprint is not very often the first thing in entrepreneurs' minds when they start their business. But some startups have such responsibility values in their mission, and sometimes such activities are their core business.

That's why More than a Market reserved the last event to connecting innovators and problem solvers from Shanghai local start-up ecosystem: "New Ideas and Big Impact: Startups Changing the World".

Green Steps is one of them, and we were happy to be invited and share our experience of how to implement social and environmental responsibility strategies together with the other startups in the "Sustainability into a competitive advantage" panel.

Providing Nature education experiences as part of the solution to build a better society. Repeated exposure to outdoor education sessions helps building environmental awareness, healthy life-habits, social skills, self-confidence, a sense of belonging, emotional intelligence, creativity, and collaboration skills. All of these are crucial for the development of well-balanced individuals.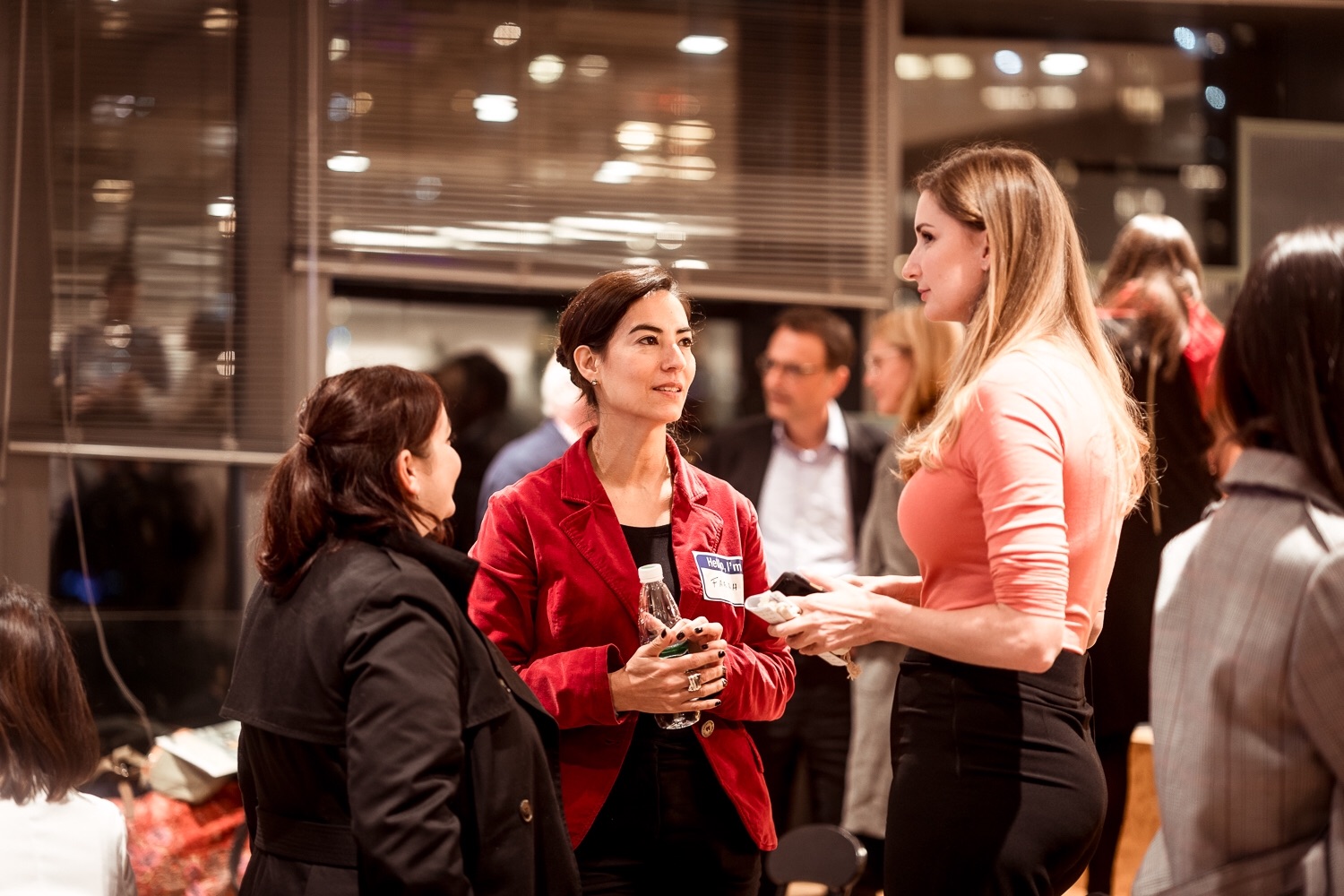 Sponsorship packages

The spirit of the event was of course to honor and celebrate good practices, but it was also about giving start-ups which already operate with social responsibility as their core value a networking platform, and companies participating in the event the chance to cooperate with them and sponsor their projects.

Through this sponsor program, Green Steps will be able to offer 3 hours of nature education sessions on a weekly basis, targeted at children in disadvantaged communities, with each child attending four sessions in a month.

The three different sponsorship programs target:

A. Low-income migrant families
A selected group of children from low-income migrant families living in Shanghai, in coordination with local NPOs.

B. Children with medical disabilities
A selected group of Shanghai-based children with medical disabilities, in coordination with local NPOs.

C. Sponsor-selected community
A local learning community, in coordination with the sponsoring party, which means giving the funder the chance to choose an existing community of its own choice (i.e. a needy school they wish to support) and allocate a set of events there.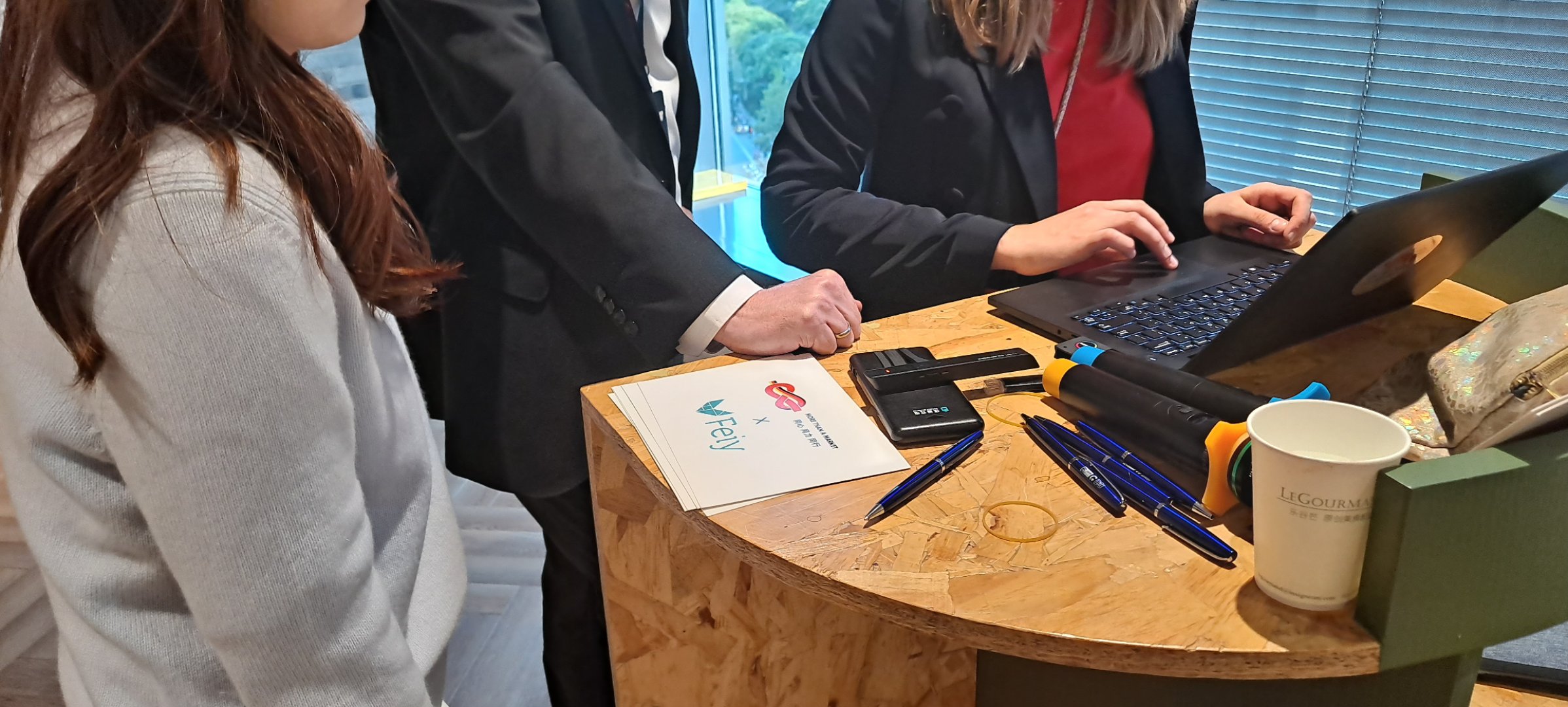 Sponsor options offered by Green Steps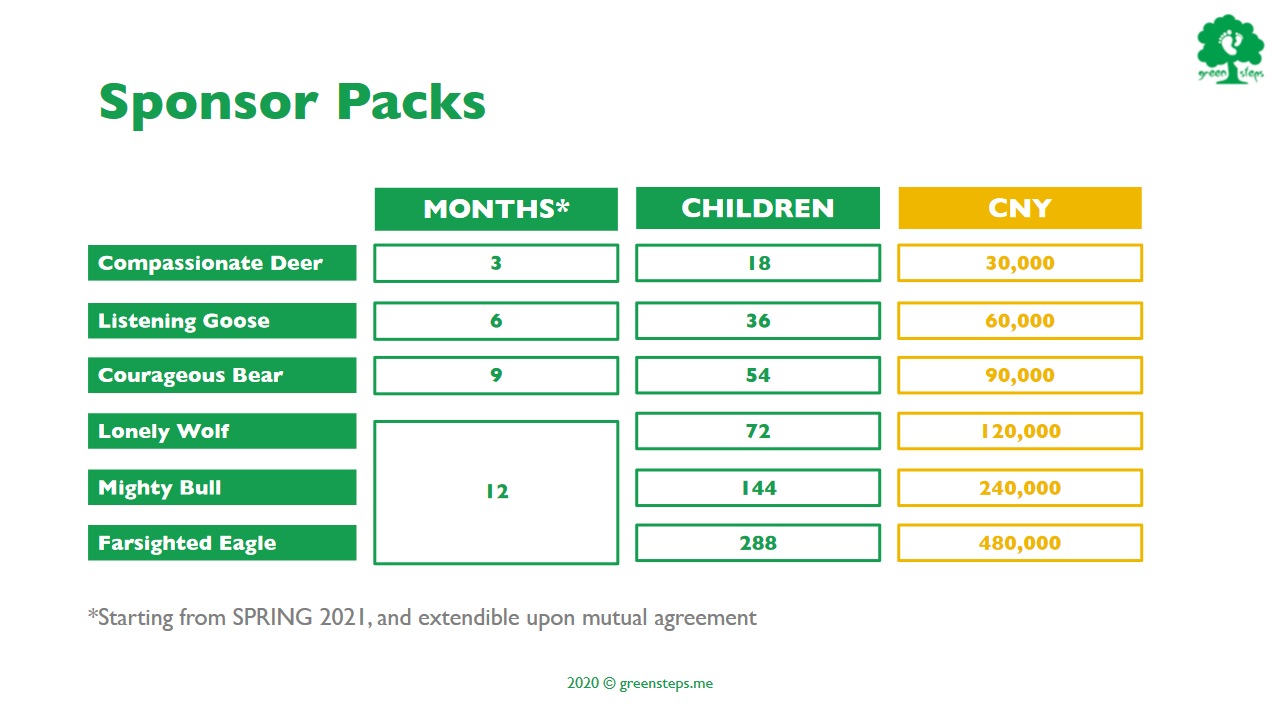 Get more detailed info here
Photo credits: Graeme Kennedy