Author:
Green Steps
Short summary:
Born in Germany, living in Shanghai. Working in education with a passion for yoga. Joined Green Steps as a Nature Guide because she wants to protect the environment every day, but also because she believes in the wisdom of children. Get to know our Ellen!
Behind Green Steps: Ellen Loasby

Green Steps Team is international and diverse. You can meet some of us during our events. Others maybe are working behind the scenes, or even in another continent, but we all play a part to succeed in our mission. This is possible thanks to individuals and their hearth, which is something that goes beyond their job description.
To make you all feel closer to our community, every month we post a short introduction to one of our Team Members, to celebrate the people behind Green Steps.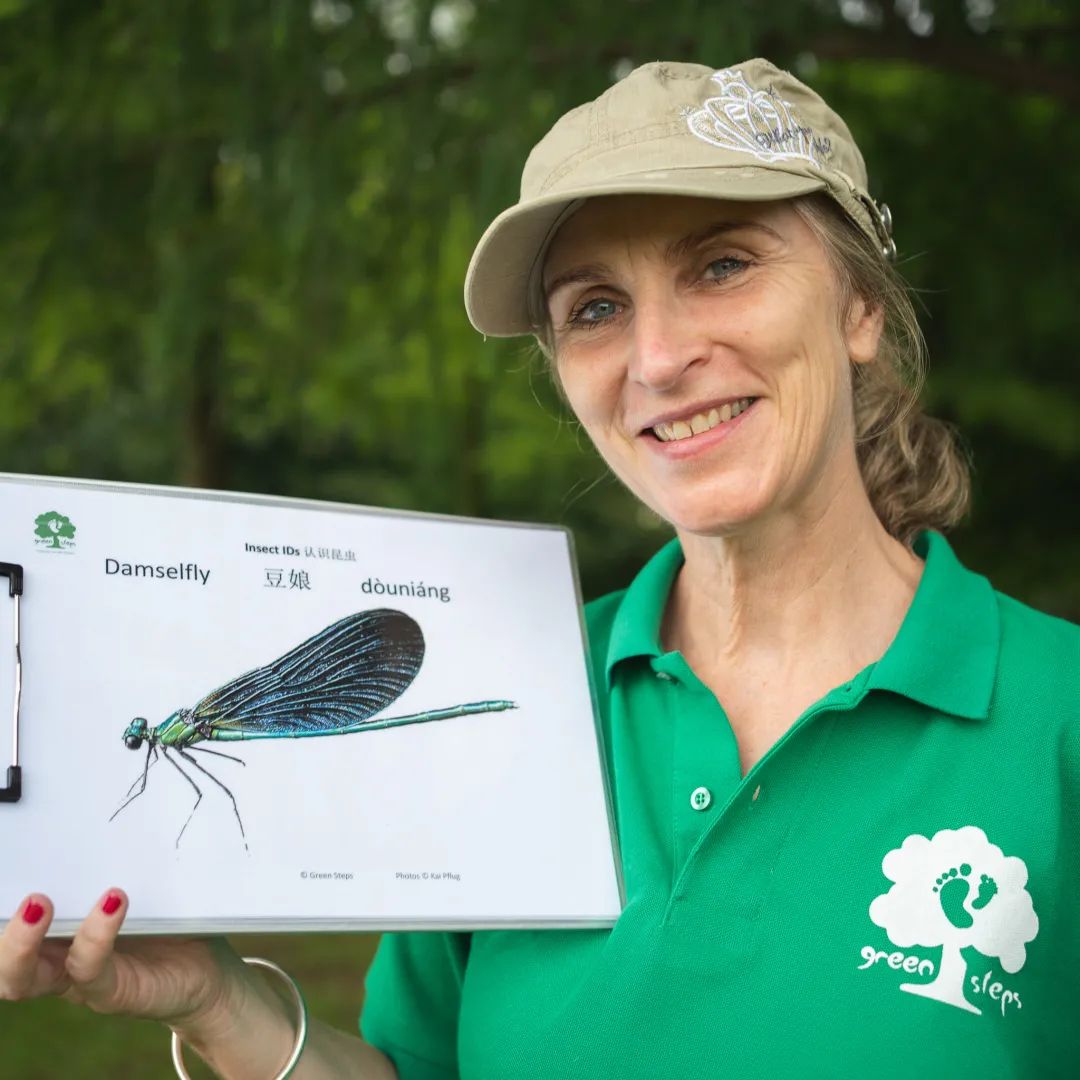 Ellen Loasby has been supporting us since we started moving our first green steps in Shanghai, and now she is a stable member of our roster of Nature Guides. How should we call you?

In general, people call me by my full name, Ellen. Sometimes Helen, as this name may be more familiar to them. But my husband, my husband's English family and some very close friends shorten my name and tend to call me El.
Are the smiles bigger on the faces of the children joining our activities or on our Nature Guides' ones? That's hard to tell, but it is also why we could not start this column if not with one of them. So let's tell everybody what you do!

I am a Nature Guide. This means that I design outdoor activities for children. We don't want them just to learn about nature, we want them to build a connection with it to understand the precious and essential value the environment has for us all. To do that, we think of fun ways and games to engage children outdoors. An environment that urban kids may not be too familiar with and that keeps changing. This is designed to get them to practice valuable skills like navigating, handcrafting, but also cooperating and being empathic to who or what is around them.
Last but not least, being a Nature Guide also means that I am involved in training professionals and volunteers through their path to becoming Activity Guides and Nature Guides, as well.

What is Ellen's life like, inside and outside Green Steps?

I measure my time more in weeks than days. For me, every day in the week may look quite different workwise and hobby-wise too. I like to do different sports within the same week: luckily, as a Nature Guide, I walk outdoors in city parks quite a bit, whether for exploring for our next activity or during the activity itself. There is, however, also some research and preparation time which I do mostly from home. I enjoy my working hours being flexible!
Most of my lovely co-workers may not know that I enjoy aerial yoga a lot and sing in a choir and that I also teach at Chinese Primary or Middle schools as a "Roots & Shoots" volunteer.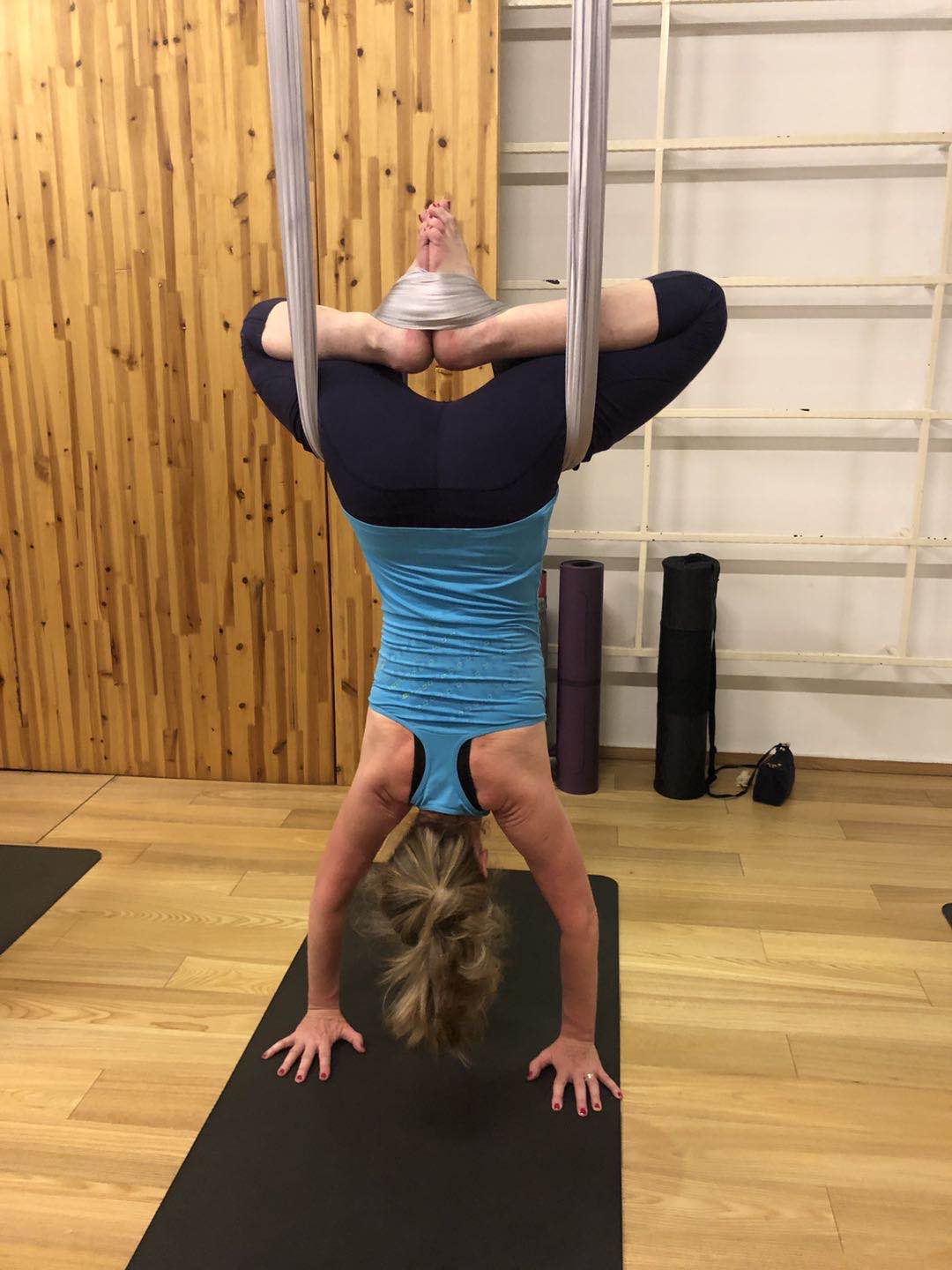 "Sometimes it feels good to see life from upside down"


Working in an international team is stimulating, and Shanghai is a global metropolis. Everyone has a special story to be told: how did you end up where you are?
I grew up in Germany, in a family that traveled a lot on their holidays. This is how I came to learn my first words of French: I really wanted to play with the other little girls (jump rope and such) in the place we stayed during a summer holiday in Brittany. Many years later, after I had started to study Chinese at University and had lived in Taipei for several years, I researched environmental pollution measures in Taiwan (a prevalent topic there at the time) for my first master thesis.
Later on, I was very appreciative of the approach of the kindergarten that I chose for both of my kids: called "The Voles" (a vole is a small, typically burrowing, mouse-like rodent with a rounded muzzle, found in both Eurasia and North America.) – and they did so some good digging and plenty of outdoor and forest exploring! That reminded me of my childhood, only we did the digging on our own, after school (which finished at lunchtime every day).
I came into Green Steps through following an out-of-classroom, deeper learning approach to teaching. And with the current need to focus our efforts as a society on keeping our natural environment intact, combined with my desire to work with children, it's been a great match so far and I am hoping to be able to contribute to the Green Steps cause for many more years.

What would your suggestions be for a stranger who wants to understand your spirit?
Read "Mister God, This is Anna", written under the pseudonym "Fynn" by Sydney Hopkins, describing the adventures of Anna, a mischievous yet wise four-year-old whom Fynn finds as a runaway. Why? Because it shows how wise a four-year-old child can be, and because I feel we need to listen more to children, including our inner child.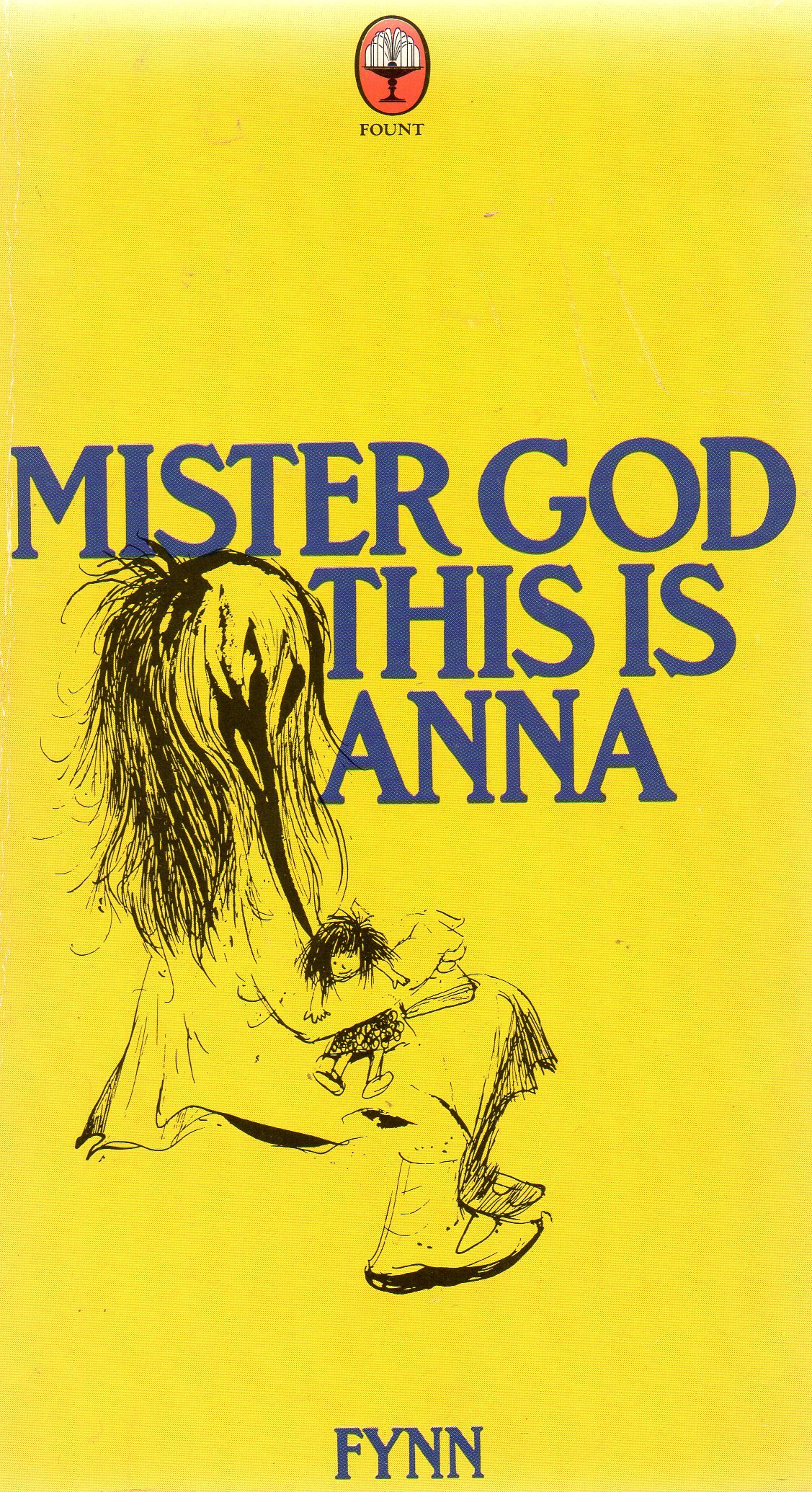 We want people to know Green Steps Team members better. But each of us also knows he is contributing to a bigger picture: working on the present to change the future. How does that picture look like in your mind?

We need more Activity and Nature Guides to reach more and more children who will come to appreciate the wonders of nature, who will understand and feel how precious it really is and how much we need it. They need to learn to grow up and live with the thought of protecting nature in their mind, not to be reminded and celebrated on Earth Day or Water Conservation Day only. It has to be every day!
This is the impact we are aiming for at Green Steps!