Author:
Green Steps
Short summary:
Amateur nature photographer, part-time nature writer, and full-time nature learner. Get to know one of the youngest members of the Green Steps' family: get to know our Merlin Mayer!
Behind Green Steps: Merlin Mayer
Green Steps Team is international and diverse. You can meet some of us during our events. Others maybe are working behind the scenes, or even in another continent, but we all play a part to succeed in our mission. This is possible thanks to individuals and their hearts, which is something that goes beyond their job description.
To make you all feel closer to our community, every month we post a short introduction to one of our Team Members, to celebrate the people behind Green Steps.
Amateur nature photographer, part-time nature writer, full-time nature learner.

Becoming aware of your surroundings is the best way to connect with nature and shape a more sustainable future. Make it your life-long journey and here you have one of the youngest members of the Green Steps' family: get to know our Merlin Mayer!
OR HOW SHOULD WE CALL YOU?
Since my first name is Merlin, it happens quite frequently that people call me "the wizard". When I was younger this used to really annoy me, but nowadays I actually think it's quite cool.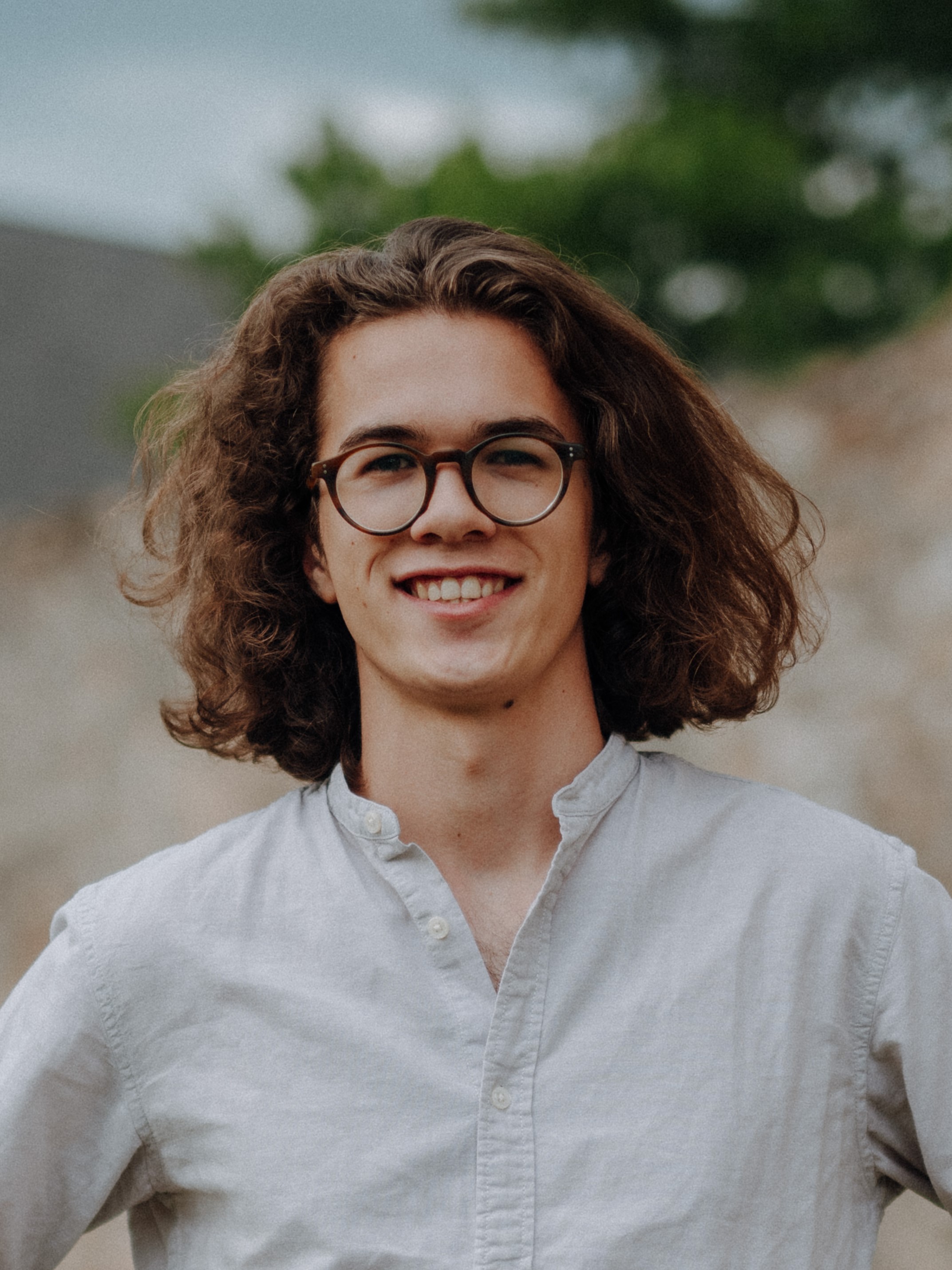 WHAT DO YOU DO FOR GREEN STEPS?
I am the communication officer for the European branch of Green Steps. The main goal of my work is to make people aware of what we are doing. That involves taking care of our social media channels and writing articles and reviews about our activities, which I publish on our website.

I also handle a lot of translation work, because a lot of our original content is in English and needs to be translated to German for our local audience in Austria, where the European branch is based.

Additionally, I try to assist the Nature Guide team with my biological expertise.
WHAT IS YOUR DAILY LIFE OUTSIDE GREEN STEPS LIKE?
Since I do not only work for Green Steps, but I also am a full-time biology student, no day is the same for me. The only constant in my life is making cappuccino for my girlfriend and me to start our day. Afterward, I either make my way to the office or university, unless I am working from home.

Another regular part of my week is football practice every Tuesday night. I play in an amateur team called "SV Atemnot" (which translates into "FC Shortness-of-Breath" and describes our fitness levels quite well). I like to spend my free time outdoors, often with my camera. Photography is a great way to become more aware of your surroundings as you are constantly on the hunt for good motives. My favourite place to be is in the mountains.
This picture shows me in my outdoor hammock – in this case used as a make-shift tent – on the peak of the Ötscher, at 1893 meters one of the highest mountains in Lower Austria, where I spent a night under the stars in summer 2020!
A LEARNER AND A OUTDOOR LOVER: IS THIS THE REASON WHY YOU JOINED GREEN STEPS?
I grew up in a town with a population of 2000 people, only 20 km north of St. Pölten - where Green Steps' office is located. Nature has been fascinating me since I can remember.
In my childhood, every Tuesday there would be documentaries about the living world on national tv and I used to beg my mom and let me stay up beyond usual bedtime so I could watch it every week. Thankfully, most of the time I got my wish and I believe that what I learned on those Tuesday nights still fuels my curiosity and interest in the environment to this day.
When I finished school the climate crisis was starting to become a more and more dooming prospect, and finally getting a sensible amount of media attention, but there is still so much we do not know. I decided to study Biology in order to help to understand how climate change works and how we can prevent it from getting worse.
However, to get started in science takes quite a lot of time. During my undergraduate studies, I felt the need to do something "right now", so I looked for opportunities to work in organizations with the aim to shape a more sustainable future. This is how I found Green Steps.
TELL US SOMETHING ABOUT YOURSELF USING A BOOK
Animal Farm by George Orwell
I was interested in politics at a very young age and I absolutely loved this book. The allegory of the abuse of power after the farm animals revolt against their oppressive owner tells us to be careful about who we support and about the values of a healthy democracy.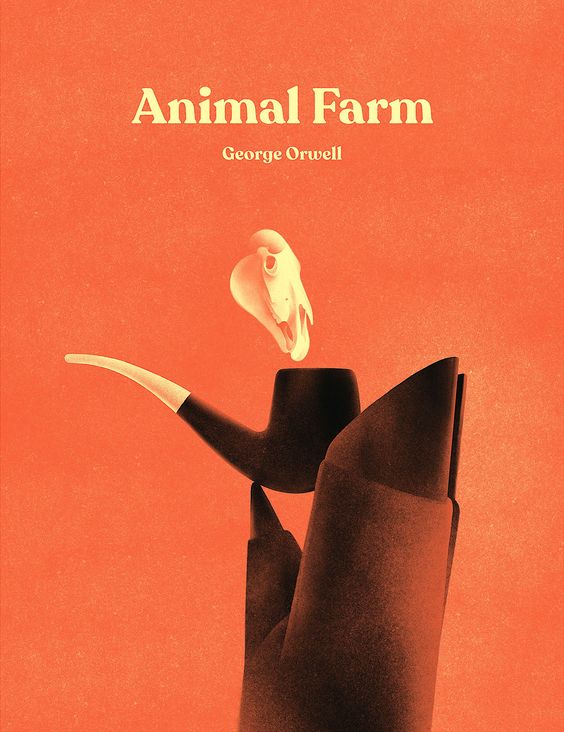 WHAT DO YOU EXPECT FOR OUR MISSION AT GREEN STEPS?
We need many more people to understand the value of functioning ecosystems.
Environmental protection is not only done for nature's sake: it is also a necessity if we want our welfare system and quality of life to be sustainable. I wish that Green Steps will contribute to this challenge and help people understand that fighting the climate crisis is everybody's interest.