Author:
Green Steps
Short summary:
An outdoor sports lover, passionate about drawing and playing music, and constantly looking for new things to discover and try. There is a mix of art, survival skills, and psychology behind the journey that led this Malaysian member into the Green Steps family. Get to know our Nature Guide, Wan Kuan Pui!
Behind Green Steps: Wan Kuan Pui
Green Steps Team is international and diverse. You can meet some of us during our events. Others maybe are working behind the scenes, or even in another continent, but we all play a part to succeed in our mission. This is possible thanks to individuals and their hearts, which is something that goes beyond their job description.
To make you all feel closer to our community, every month we post a short introduction to one of our Team Members, to celebrate the people behind Green Steps.
Never settle for your comfort zone. Try new things everyday, follow your passions, and you will finally find your place.

Leading children through activities outdoor means transmitting knowledge, teaching through experience, and using imagination to keep them engaged.

Sometimes you need a well-sorted team of Nature Guides to bring those skills together. But sometimes such skills come all together in one: that's what happened to our Kuan Pui!

OR HOW SHOULD WE CALL YOU?
Well, when I was a baby every time they called me "Kuan Pui" I would cry. Until one day by accident my parents called me "Yan Yan", and this name made me laugh. So" Yan Yan" is the name that baby-me chose.

During field activities, though, kids usually call me "PeiPei" because the last character of my name is pronounced "Pei".

In both cases, my name is so nice you have to say it twice.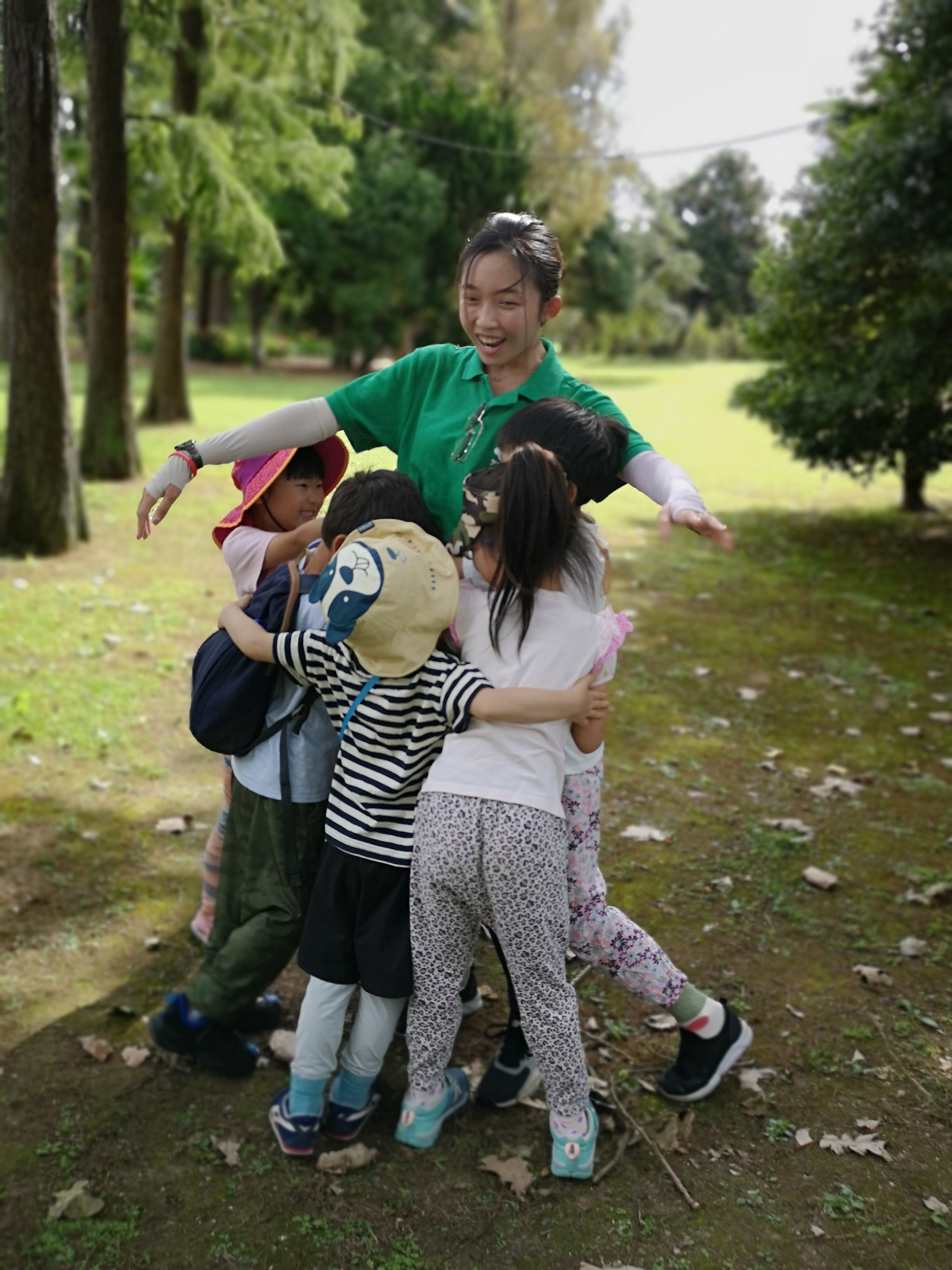 WHAT DO YOU DO FOR GREEN STEPS?

I'm a Nature guide, with 3 years of experience. As a Nature guide, I connect kids with nature by sharing with them my outdoor knowledge (such as plants, outdoor skills, etc).


Thanks to my diverse background, I also help with some other tasks in the organisation, such as graphic design and Nature Guides training.
WHAT IS YOUR DAILY LIFE OUTSIDE GREEN STEPS LIKE?

I don't have a standard routine, I have a lot of hobbies, such as outdoor sports, drawing, playing musical instruments... I also go rock climbing every week with my friends. I believe everyone should always try different things and not stick to a routine, that's why I am always discovering new kinds of outdoor sports, such as hiking, sailing, skiing, skating, horse riding, and many more!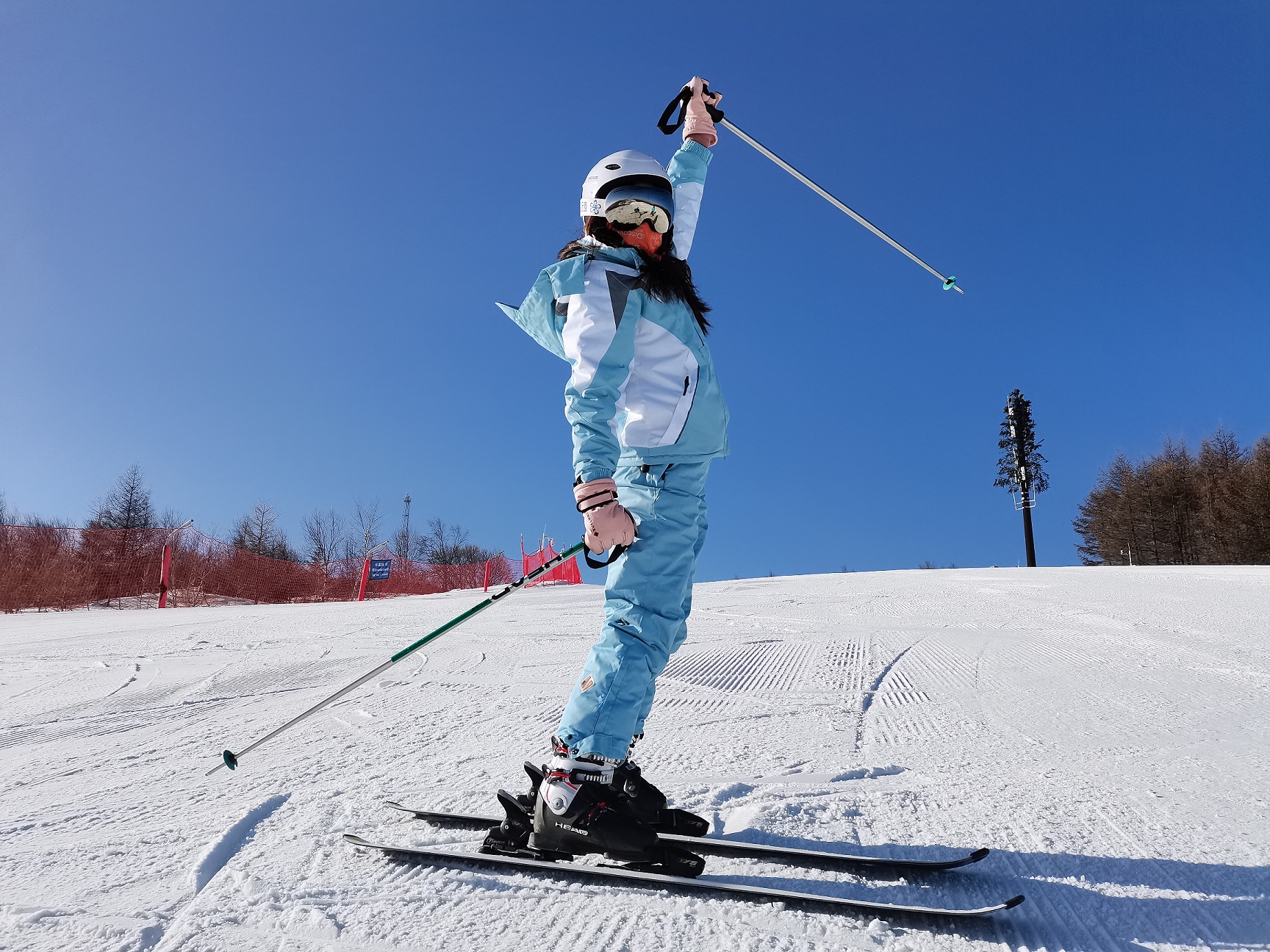 SOUNDS LIKE YOU NEVER STANDSTILL. HOW DID YOU BUMP IN GREEN STEPS?

I am Malaysian, I grew up in a multi-cultural country with a luxuriant nature. During high school, I realized I love drawing, and the outdoor, so I chose art as my high school major and I joined the scout club.


After I graduated from high school, I chose to apply psychology as my university major in China. That was the way I chose to dig deeper in my curiosity about human beings and the meaning of life.


I discovered outdoor education by chance and I realized it is perfect for me: I feel like I belong to outdoor education. My background in art makes me full of imagination; the scout club built my knowledge of the outdoor, and my psychology studies made me understand the mechanisms of education.
TELL US SOMETHING ABOUT YOURSELF USING A BOOK

Nonviolent Communications: A language of Life by Marshall B. Rosenberg
I read it many times when I have a conflict with someone else, it reminds me to always share the factual truth instead of my biased personal opinion. Sometimes the line between a conflict and a constructive discussion is very thin: for example telling someone that they are late for 15 mins is factual: but telling them that they don't know how to manage time is judgemental.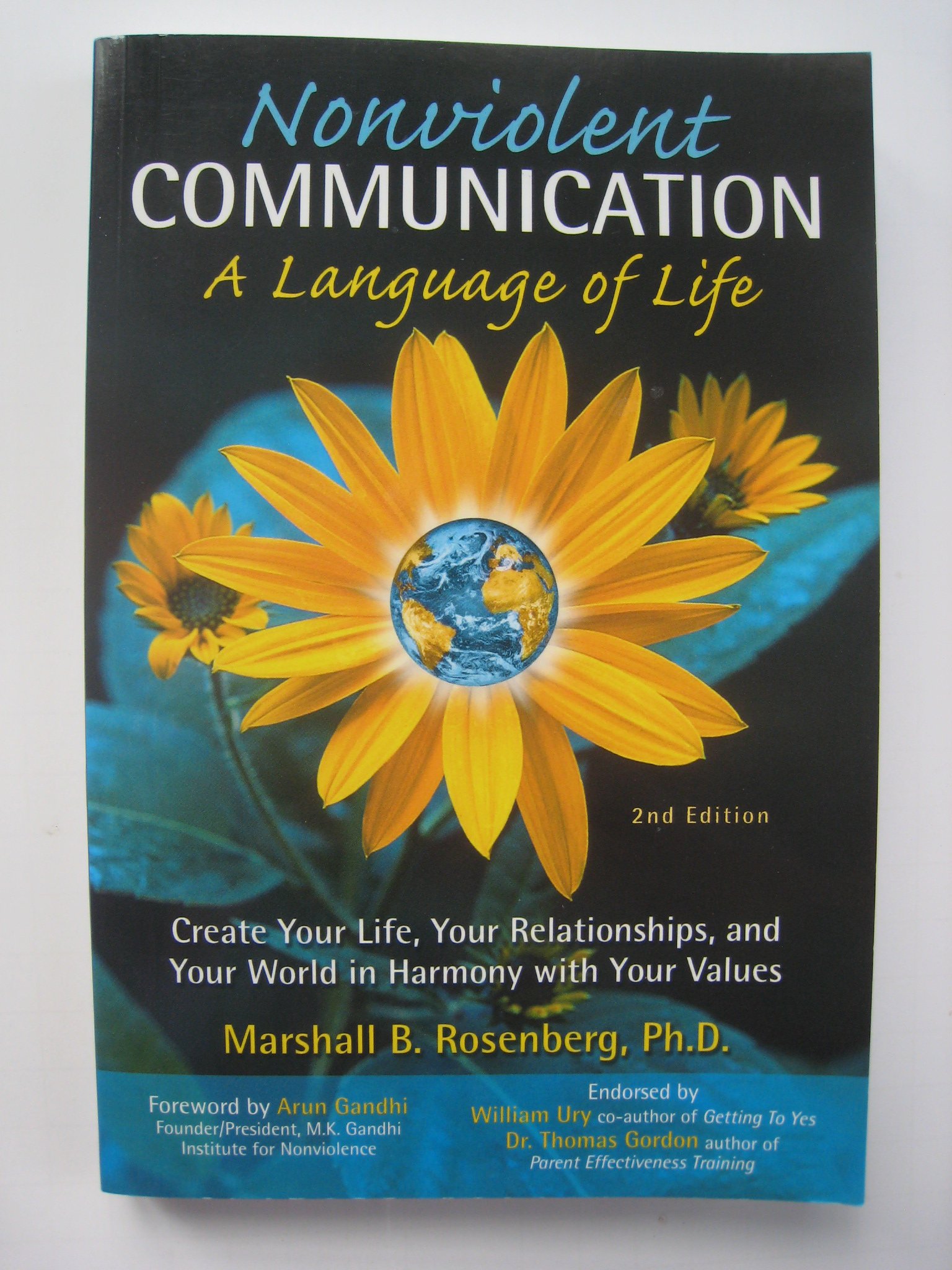 WHAT DO YOU EXPECT FOR OUR MISSION AT GREEN STEPS?

I wish Green Steps will connect more people with nature and also lead people discover this wonderful world.