Author:
Green Steps
Short summary:
Citymaker 2020, the accelerator that Green Steps have been part of, has come to an end. The first summit to promote cooperation between China and Europe was five years ago. In September a representative of our team joined the last edition in Berlin.
harvesting ideas, nurturing the future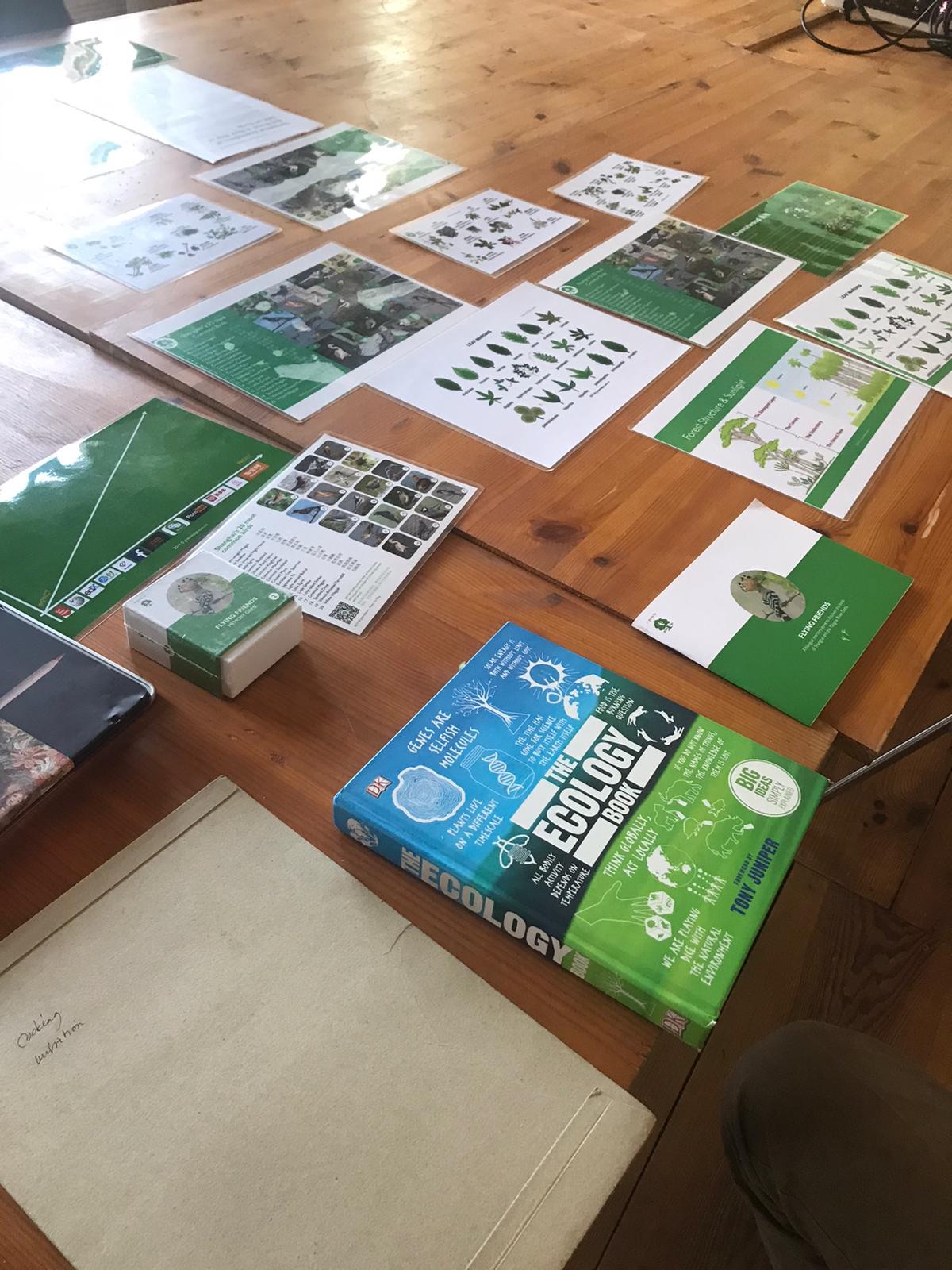 From September 18 to 22 partners, supporters and community members got together to celebrate the 5th and last year of project funding jointly initiated by the Robert Bosch Stiftung and CONSTELLATIONS International. Being one of the shortlisted projects participating in the 2020 Citymaker accelerator program, Green Steps was also there: 4 people of our team presented the ARK during the days of the event, which also marked the end of our accelerator program.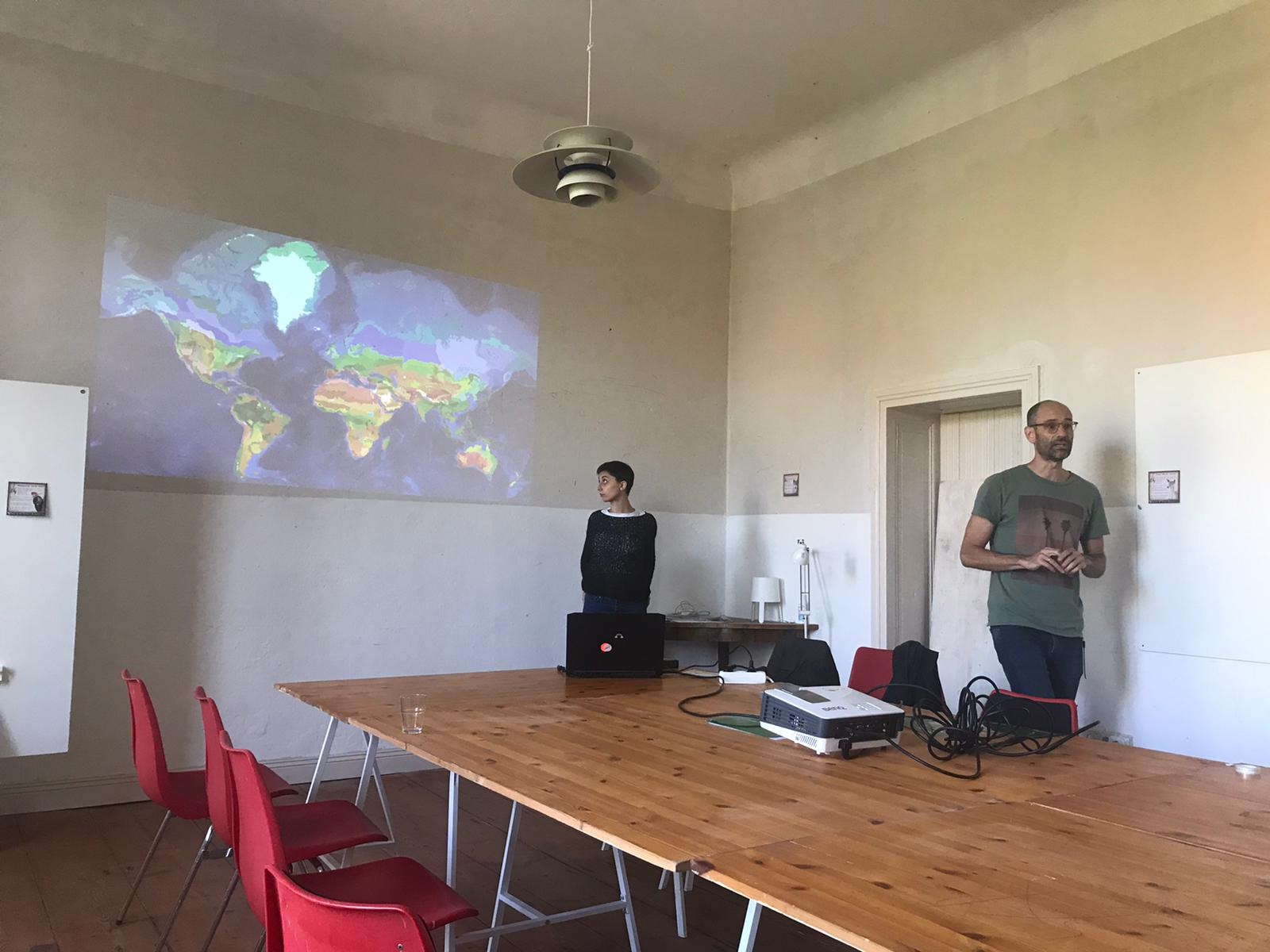 It was a great chance to pitch the concept behind the Ark project, the achievements already developed, and the full vision. But above all, we could merge with stakeholders from other projects in a stimulating environment. After our presentations, we had the pleasure to keep the discussion alive with them, which led to enlarge our network and build important connections with:
- BMW foundation
- Robert Bosch Alumni Network
- Bread for the World foundation
- GIZ (German Society for International Cooperation)


As a platform for environmental education, the Ark is our out-of-the-box comprehensive solution to the environmental and educational crises. We want to aggregate all sustainability-focused communities to overcome the fragmentation of sustainability-related projects, in particular of the ones developed on a local level.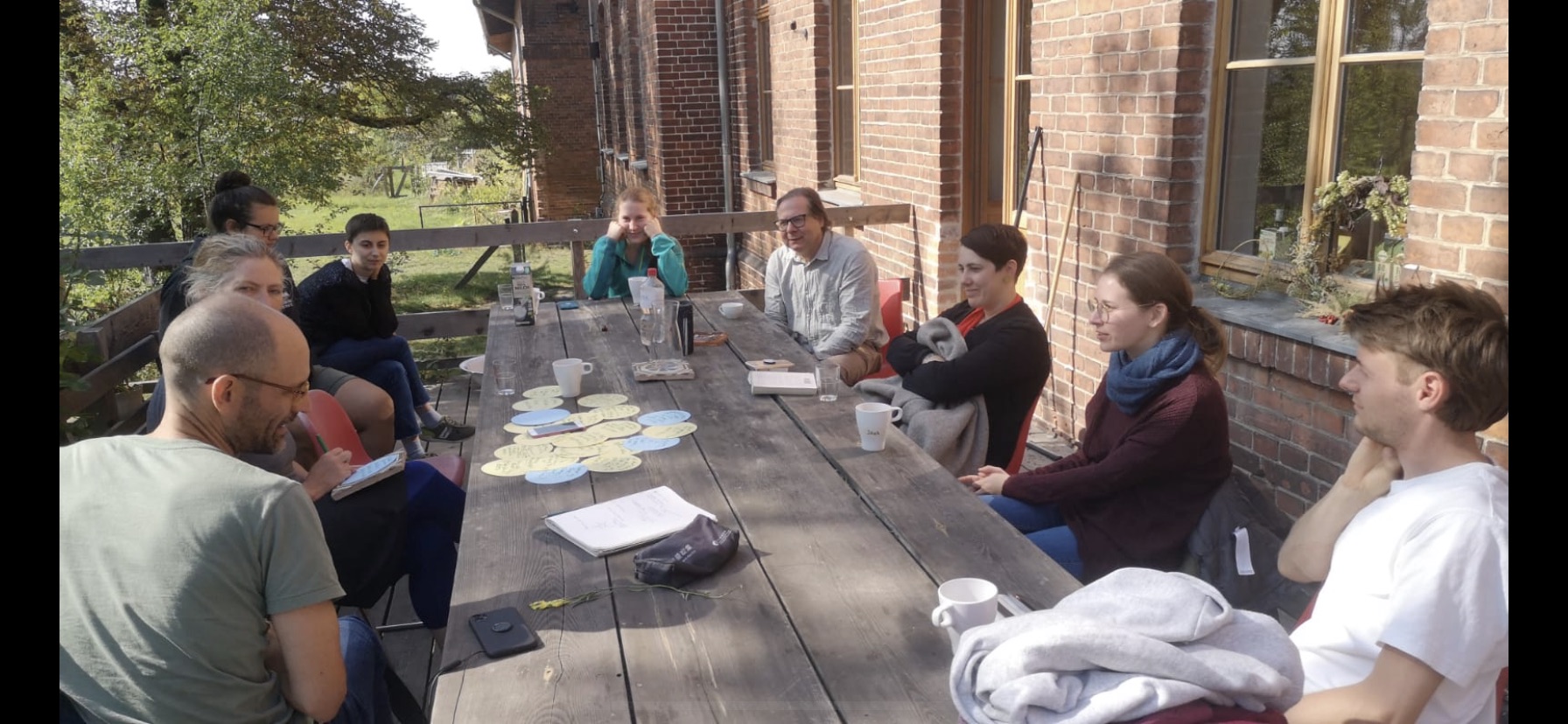 That's why for us the most remarkable outcome of our mission in Berlin is a though commitment by NatureFriends Germany (NaturFreunde Deutschlands) to join as a beta-user. With 67.000 members and 400 hostels in Germany alone, NatureFriends is one of the largest international non-profit organization promoting outdoor activities and sustainable tourism.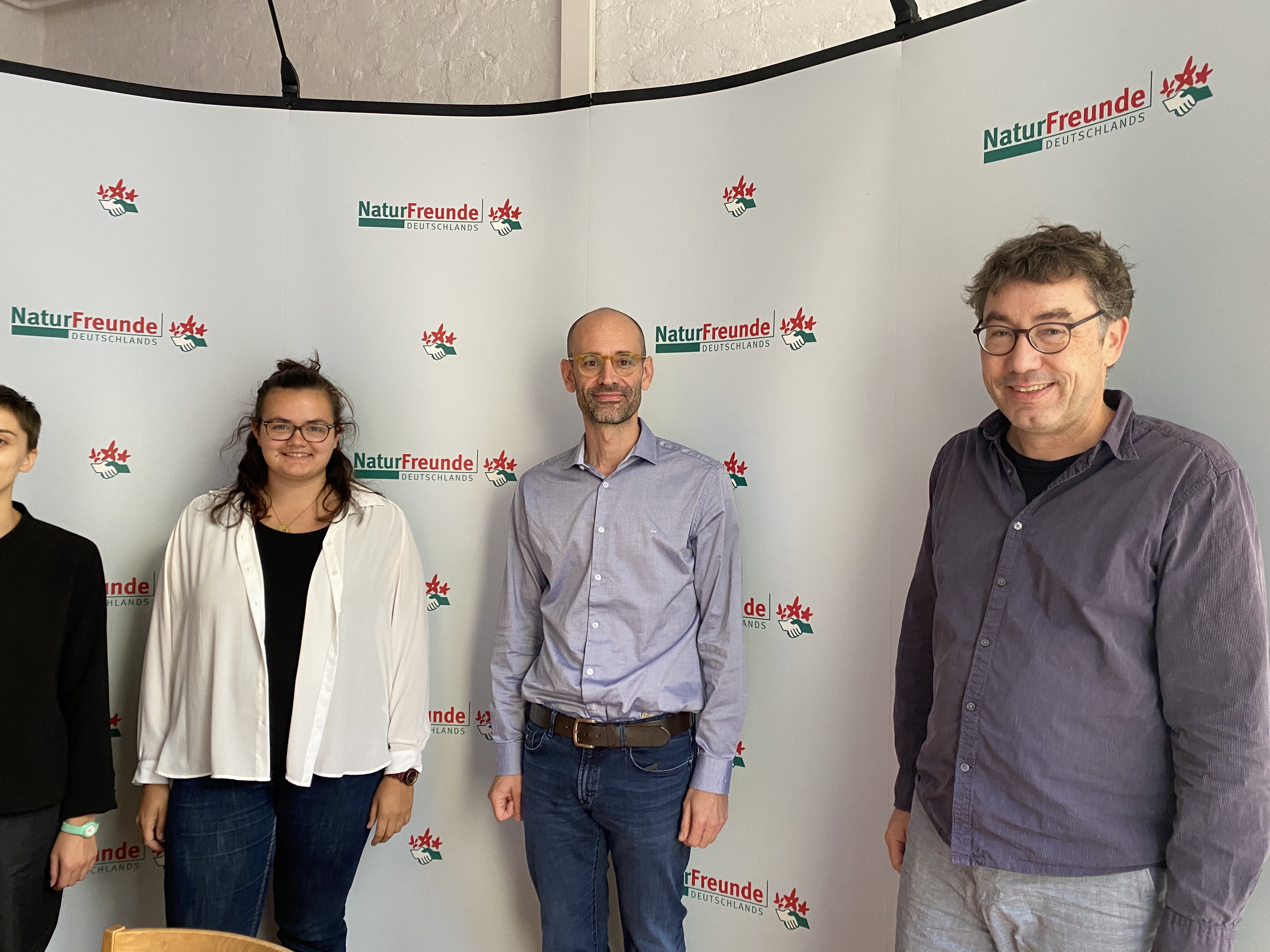 On a European scale, NatureFriends has 350.000 members, 45 member organizations, and runs some 700 houses. This potential makes it the perfect beta user for our project to scale faster and have a significant impact: that's why we are proud to announce that the German branch also decided to go into an Erasmus+ grant application as our partner.