Author:
Green Steps
Short summary:
In this article we share an extract from the first newsletter from the ChangeX project. Our formats Big Friendly Giants and Plastic Pirates have been partially funded by the cooperation with this Microsoft project.
In many parts of the world, spring has sprung. 🌸 This is a time for new beginnings, and a time to reflect on the journeys we're undertaking and awaken to the promise of what's to come. 🌱✨

In this newsletter, you'll see what our changemakers have been up to in Austria, Sweden and the UK. You'll get to learn about High Vibe and Happy Hooves, our featured changemakers for this month. We'll also highlight one of the latest innovations to join our platform, Little Free Pantry. Finally, we'll share some of our current funding opportunities for communities around the world, as well as news and resources that may be of interest!
News from our global community
In our regular updates, we'll bring you inspirational stories from community projects across the world. Thanks for sharing your photos and updates with us. We love hearing about your project progress.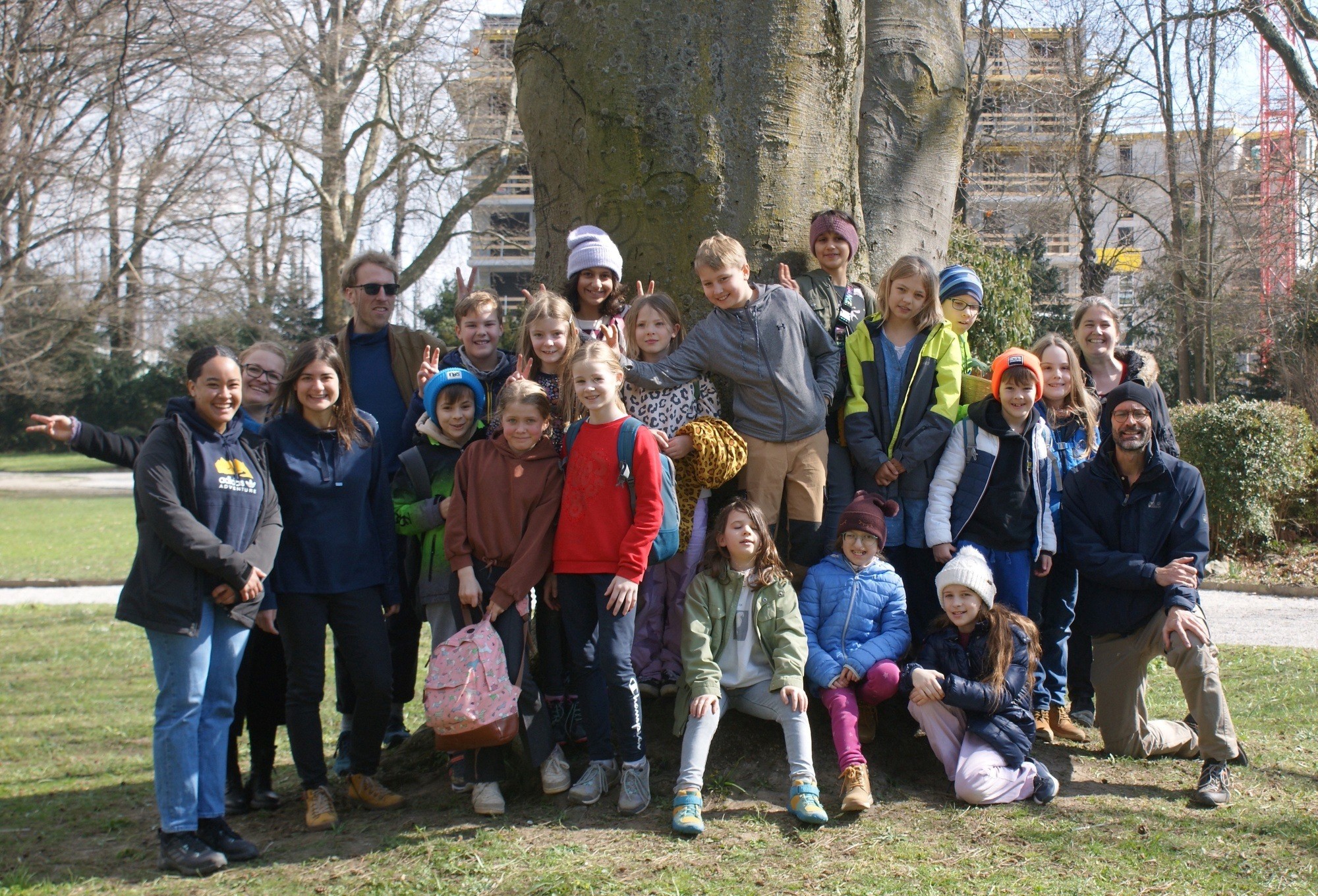 Knut Wimberger and the kids from Green Steps explore St. Polten's forest. They received funding for their program from the Austria Community Challenge, supported by Microsoft.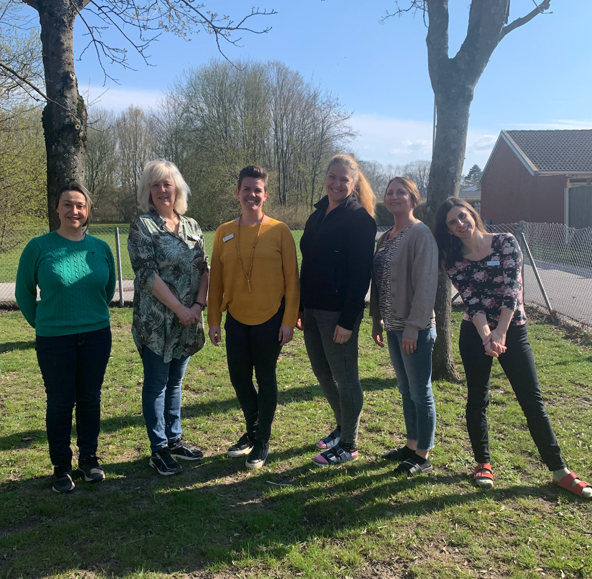 Linnea Lord from Staffanstorp and her team outside at the preschool where their School Garden project will take place. They received funding from the Sweden Community Challenge, supported by Microsoft.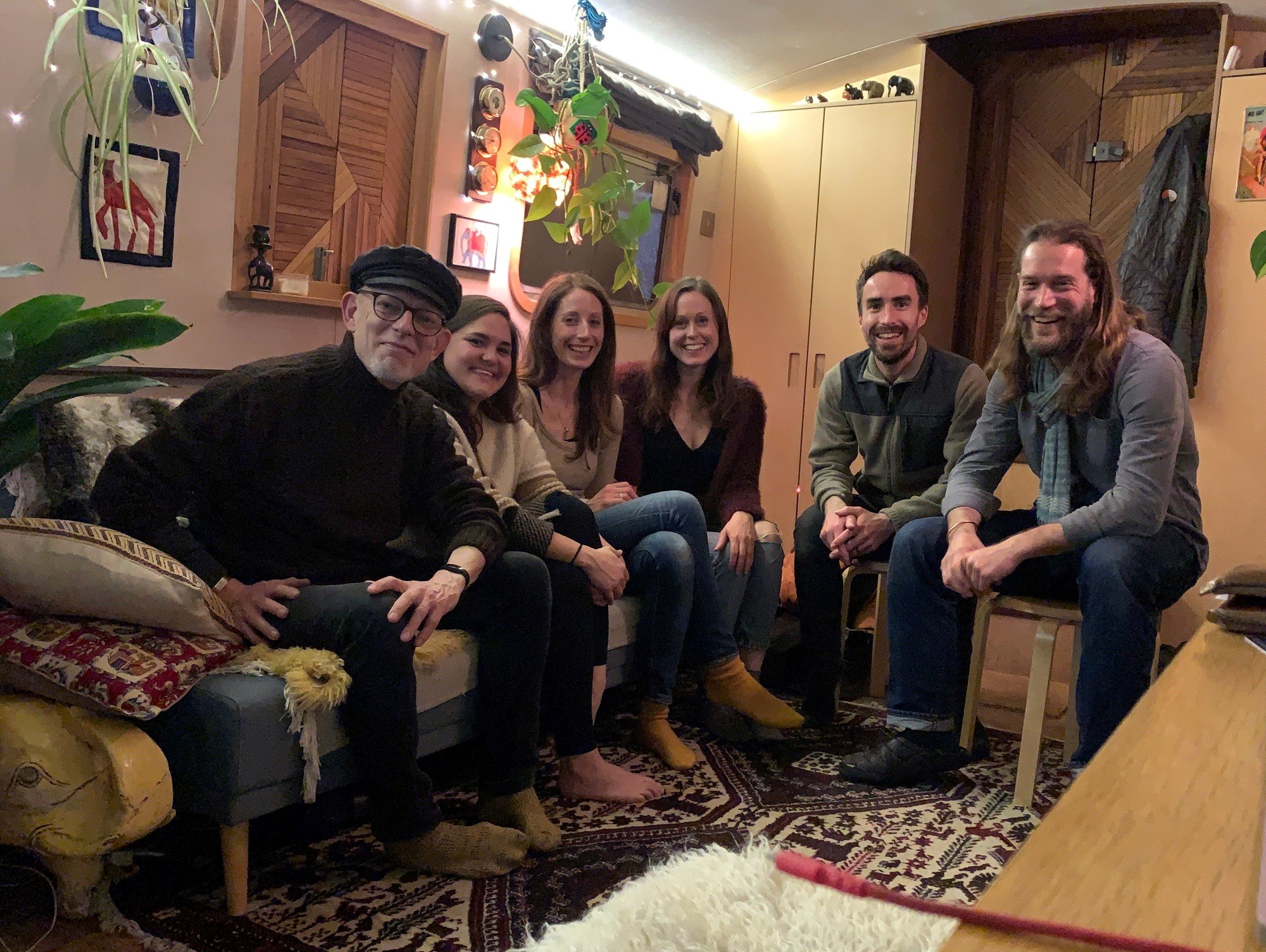 James Levell shared this photo from an organizational meeting with team members who are part of his FreshWater Watch project in Bristol. This project received funding from the Accenture Sustainable Community Challenge.